Hentai: Cherry Fight + Momoiro Omakebon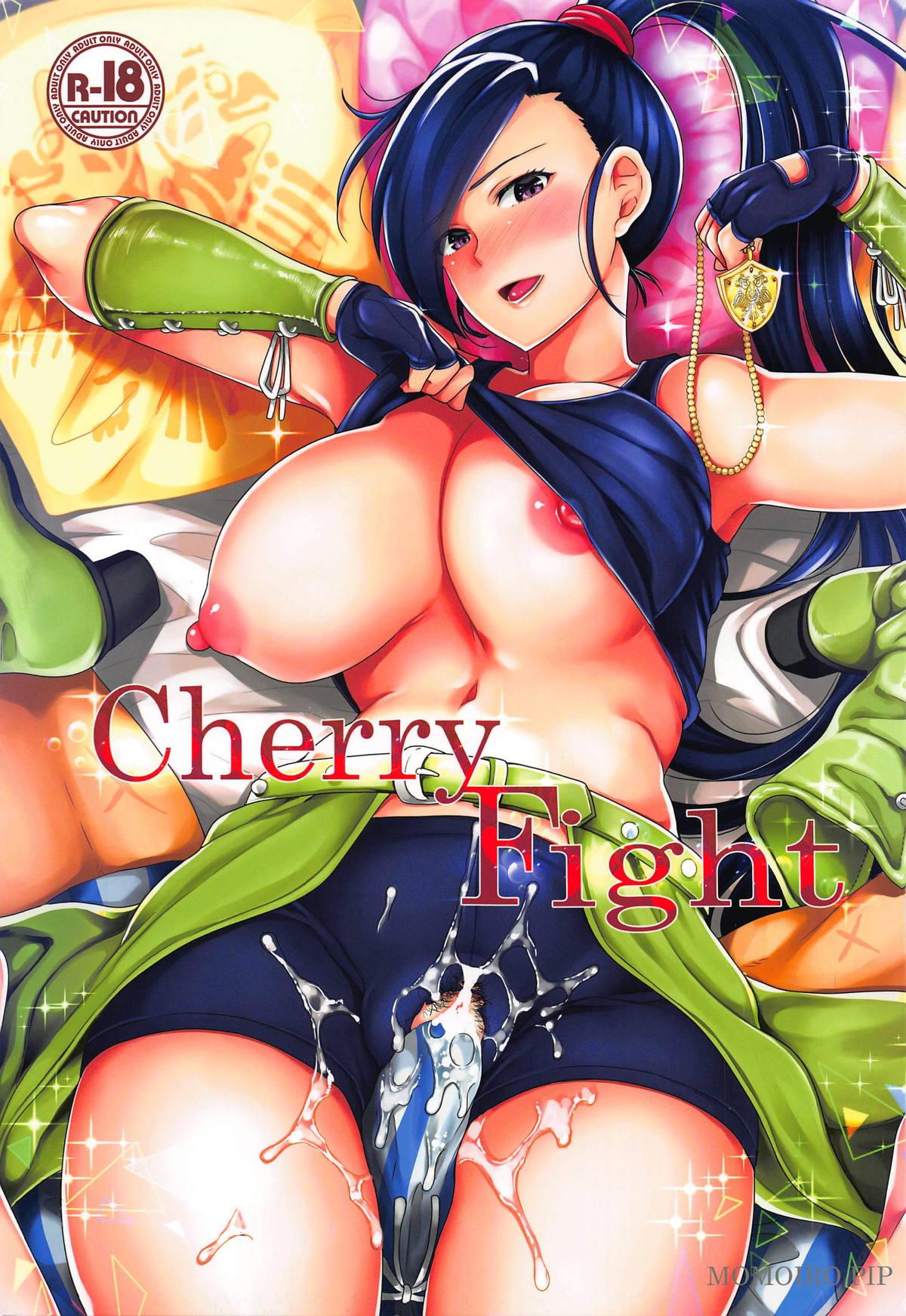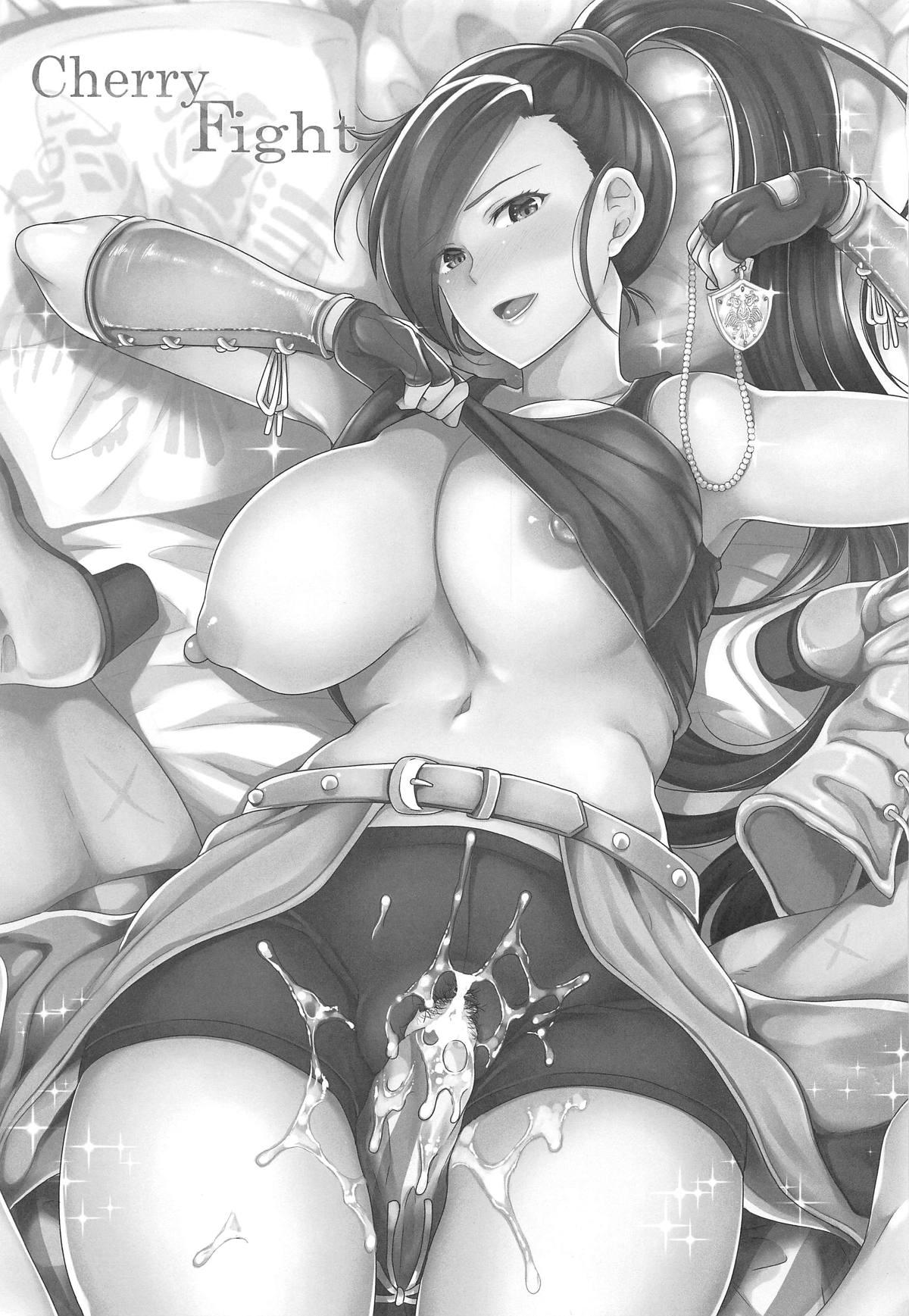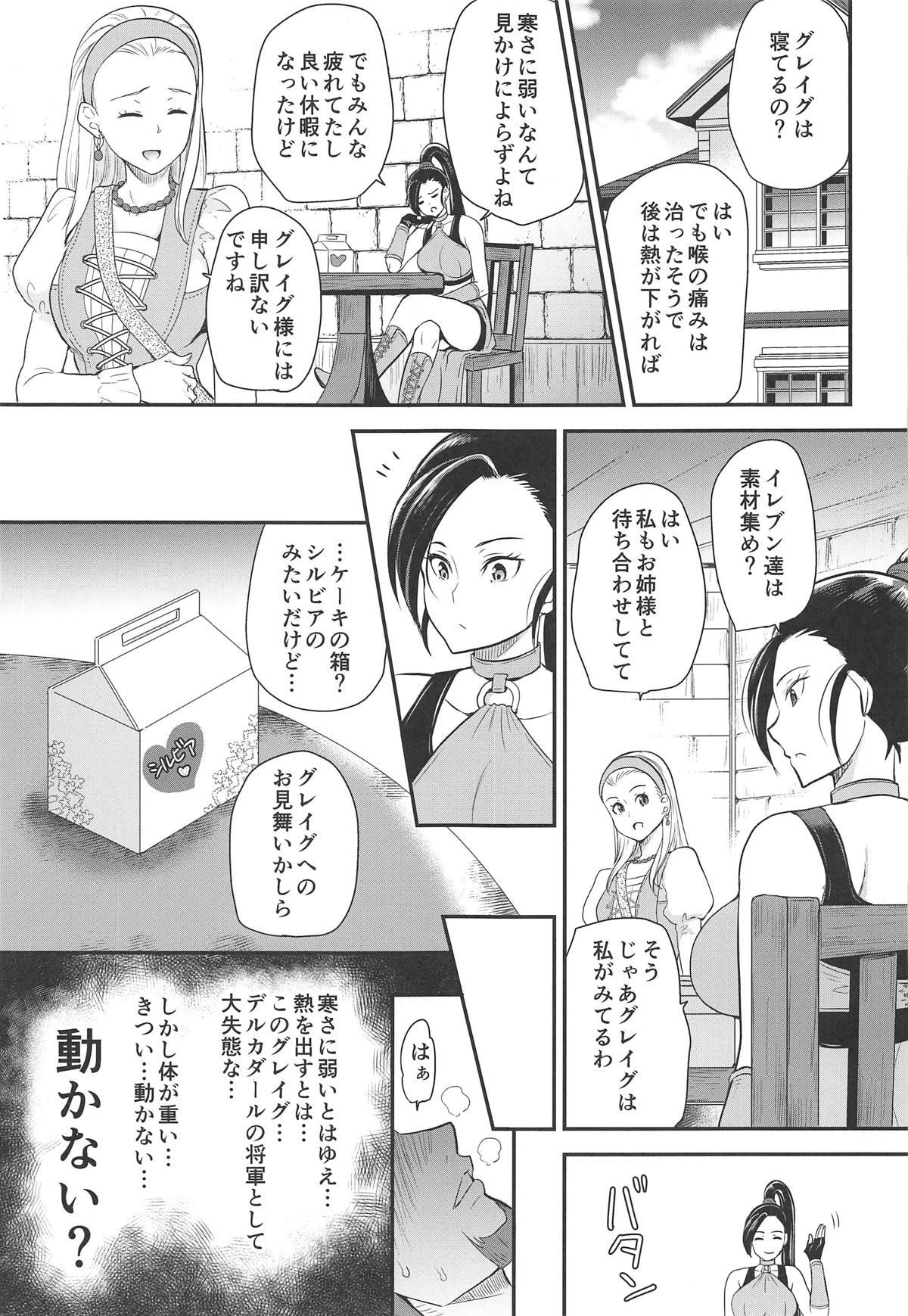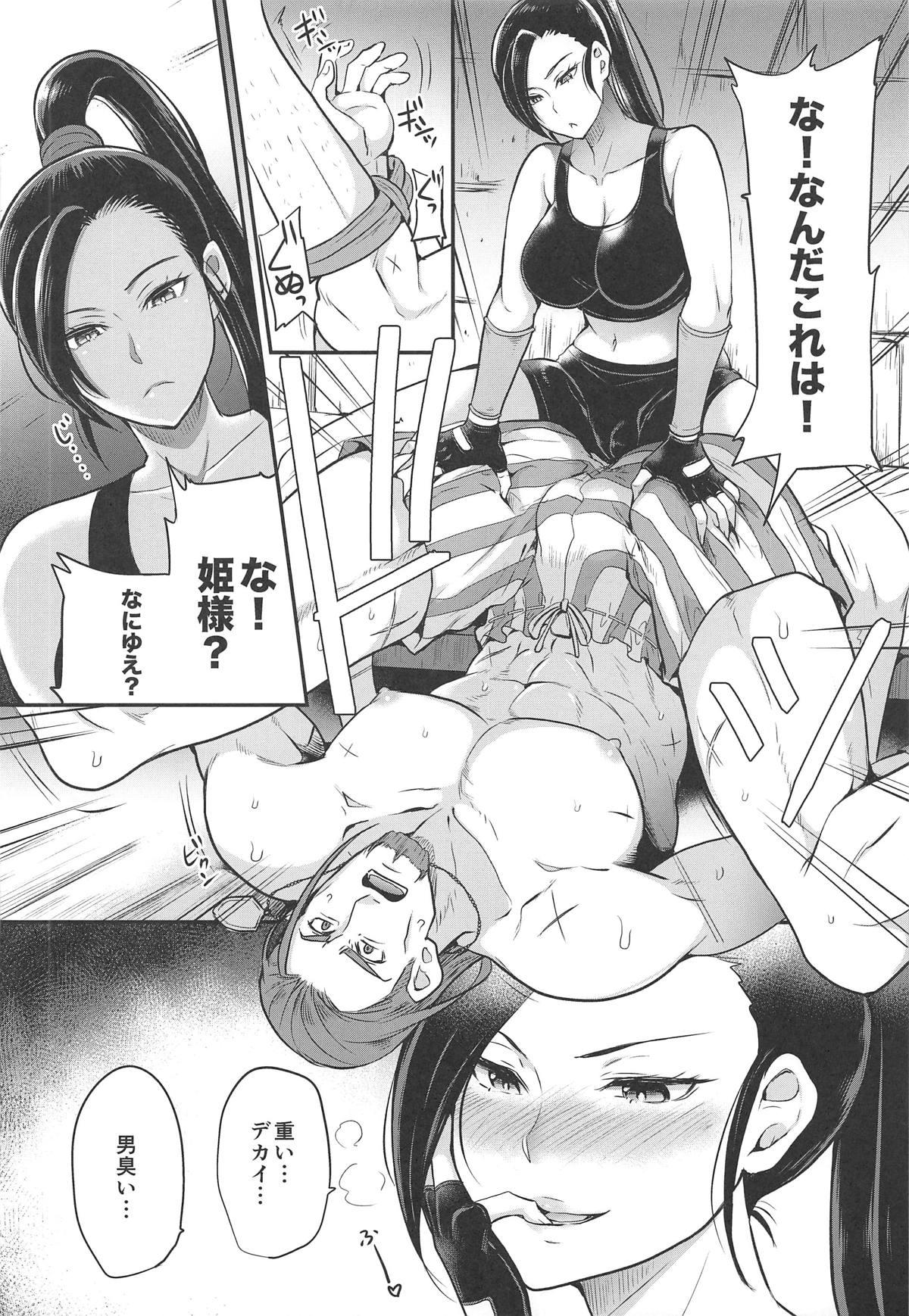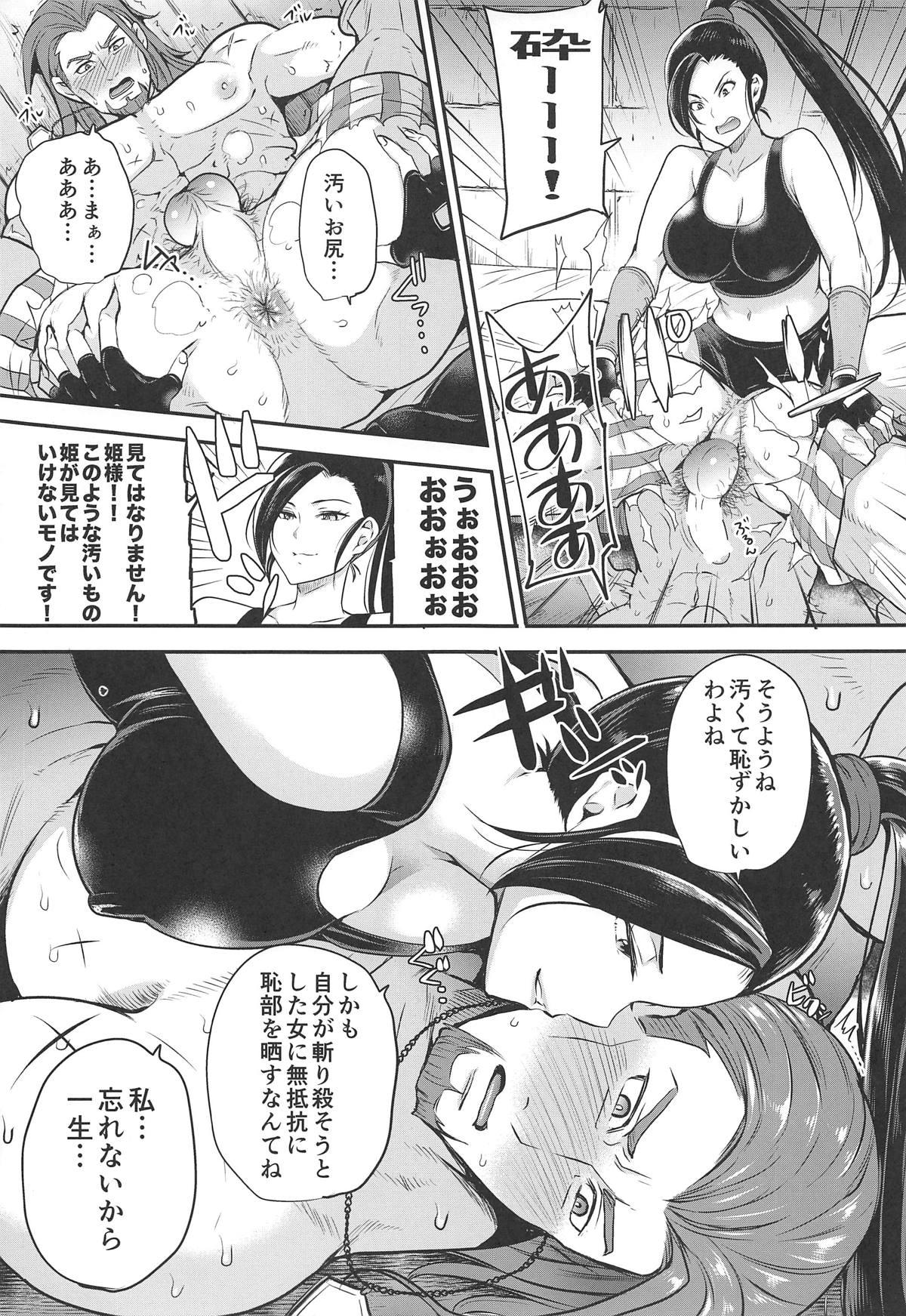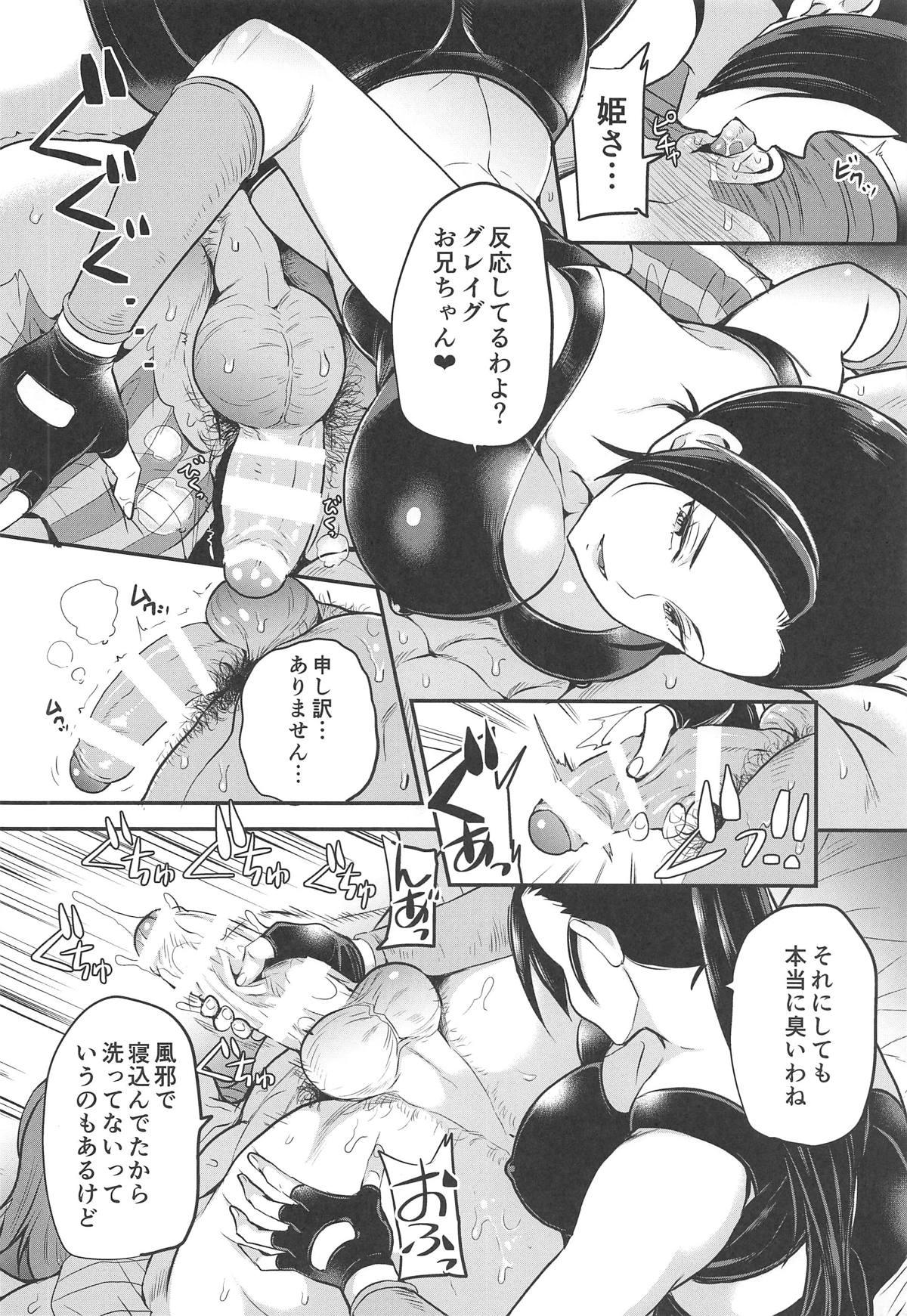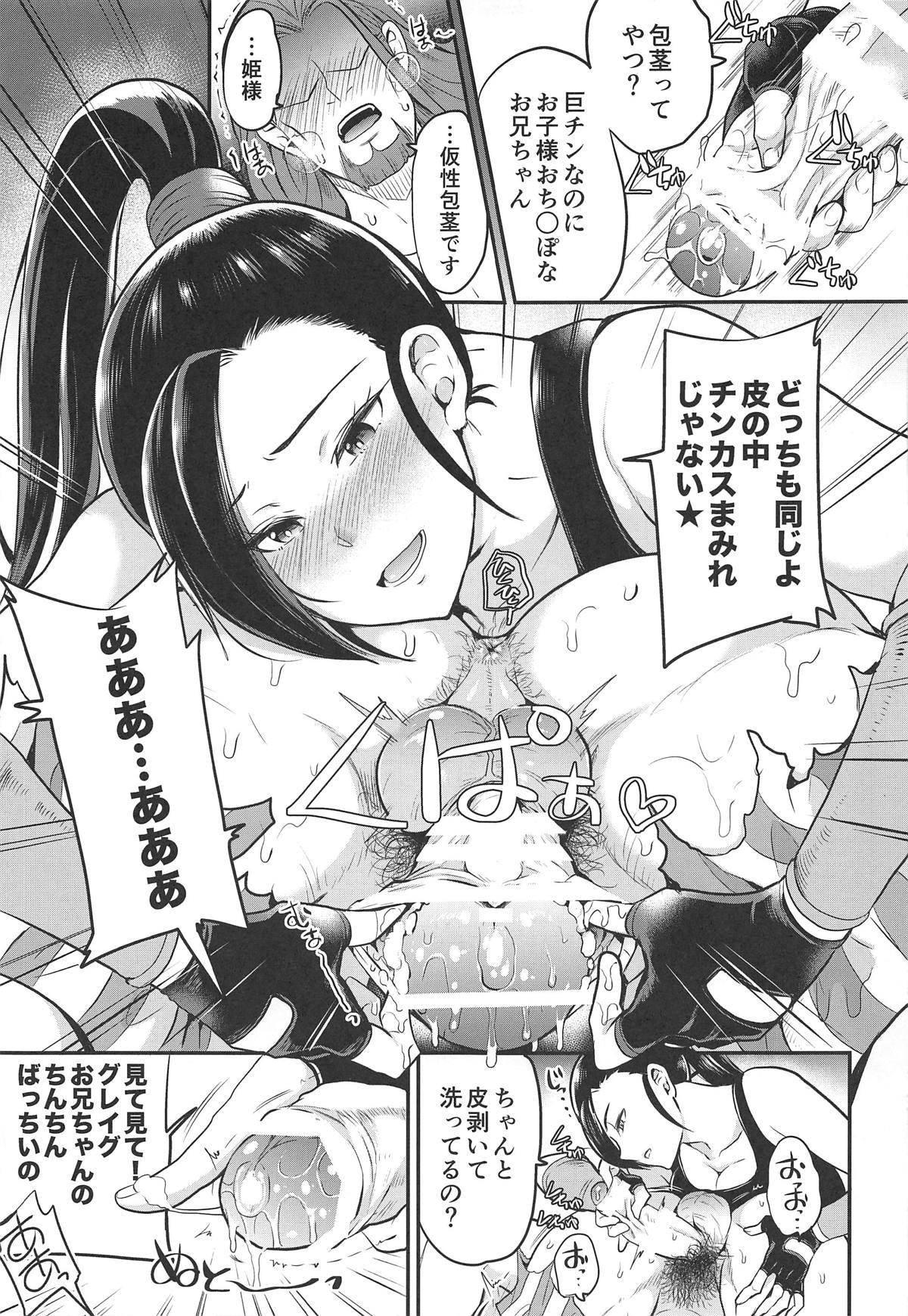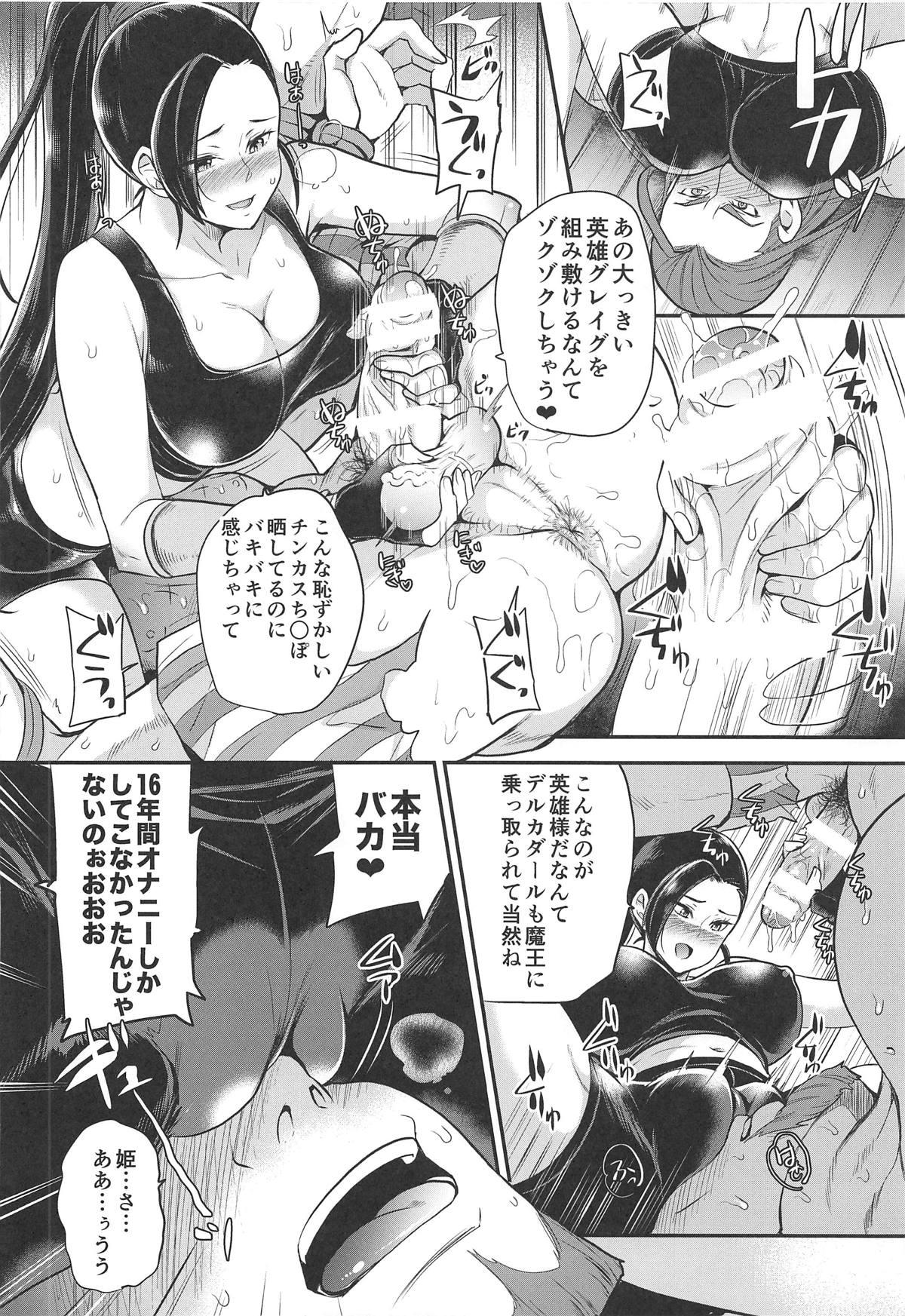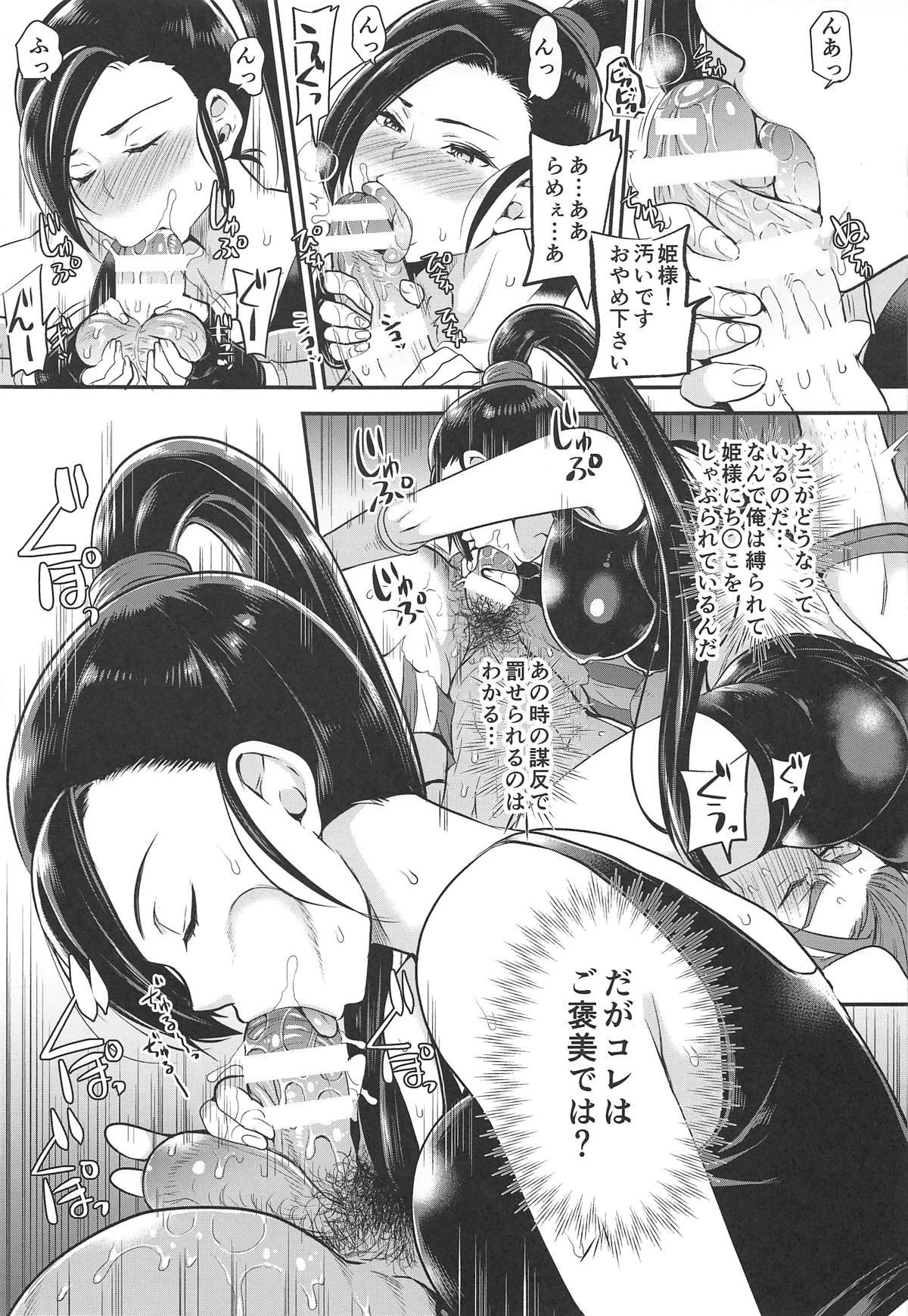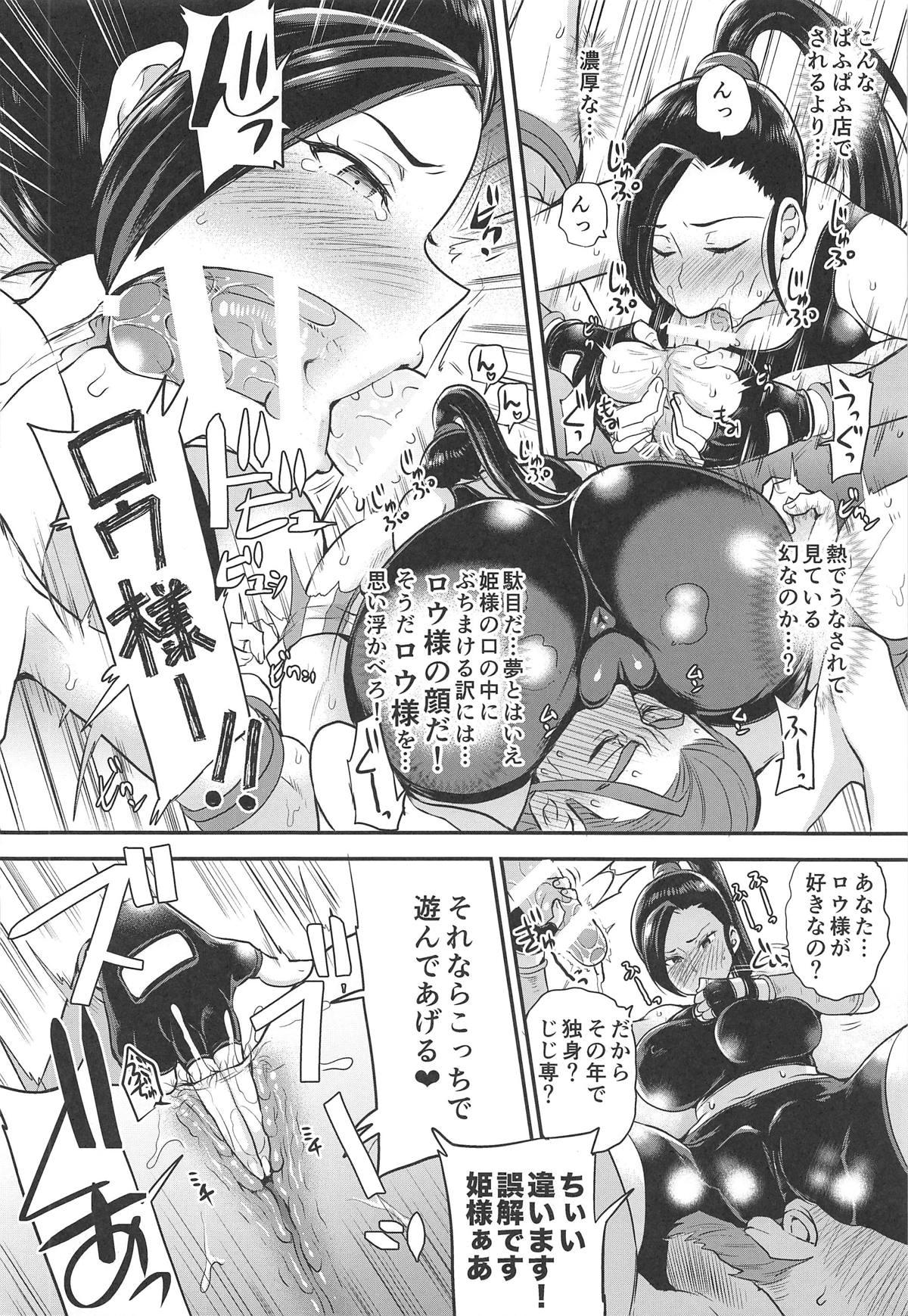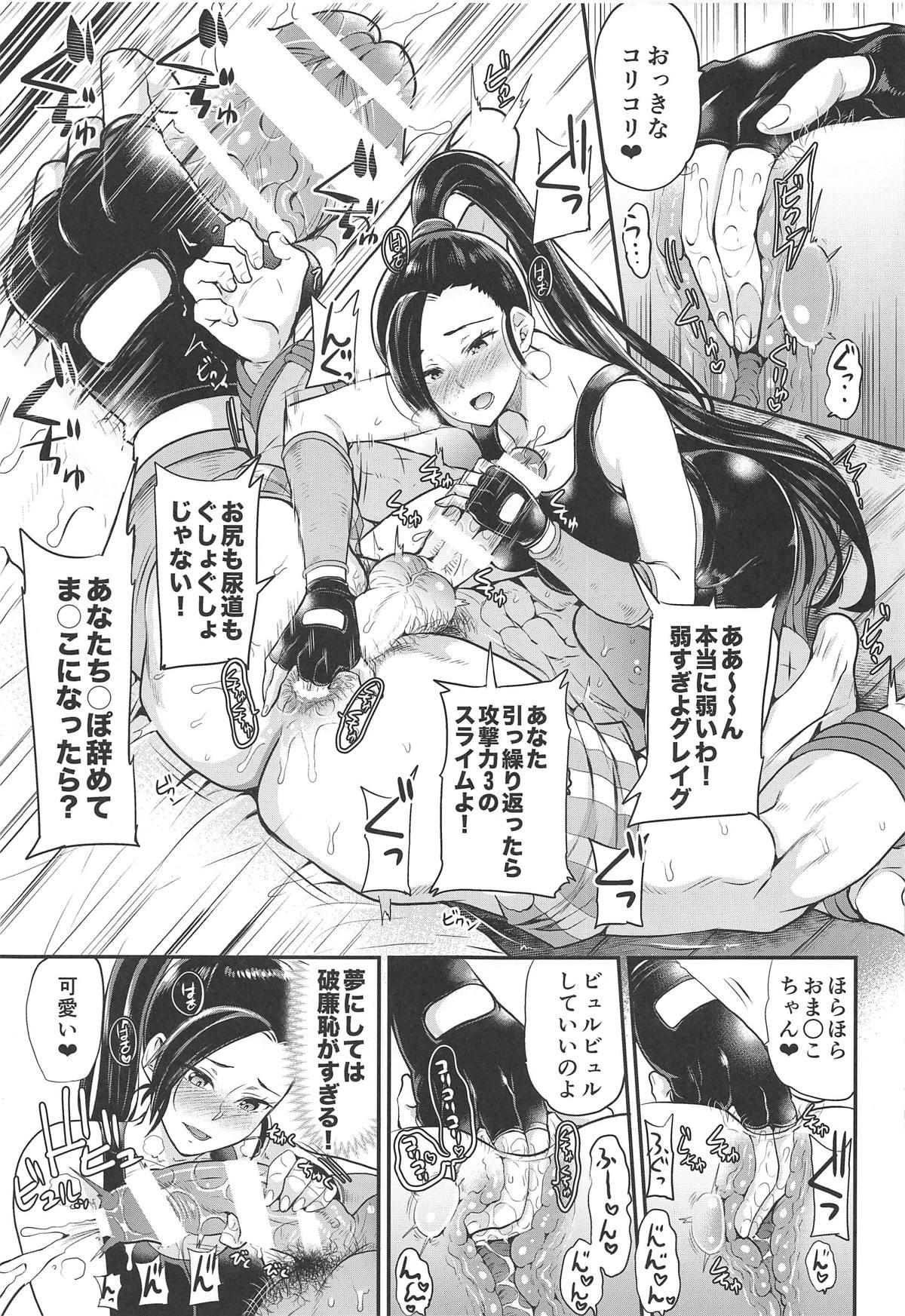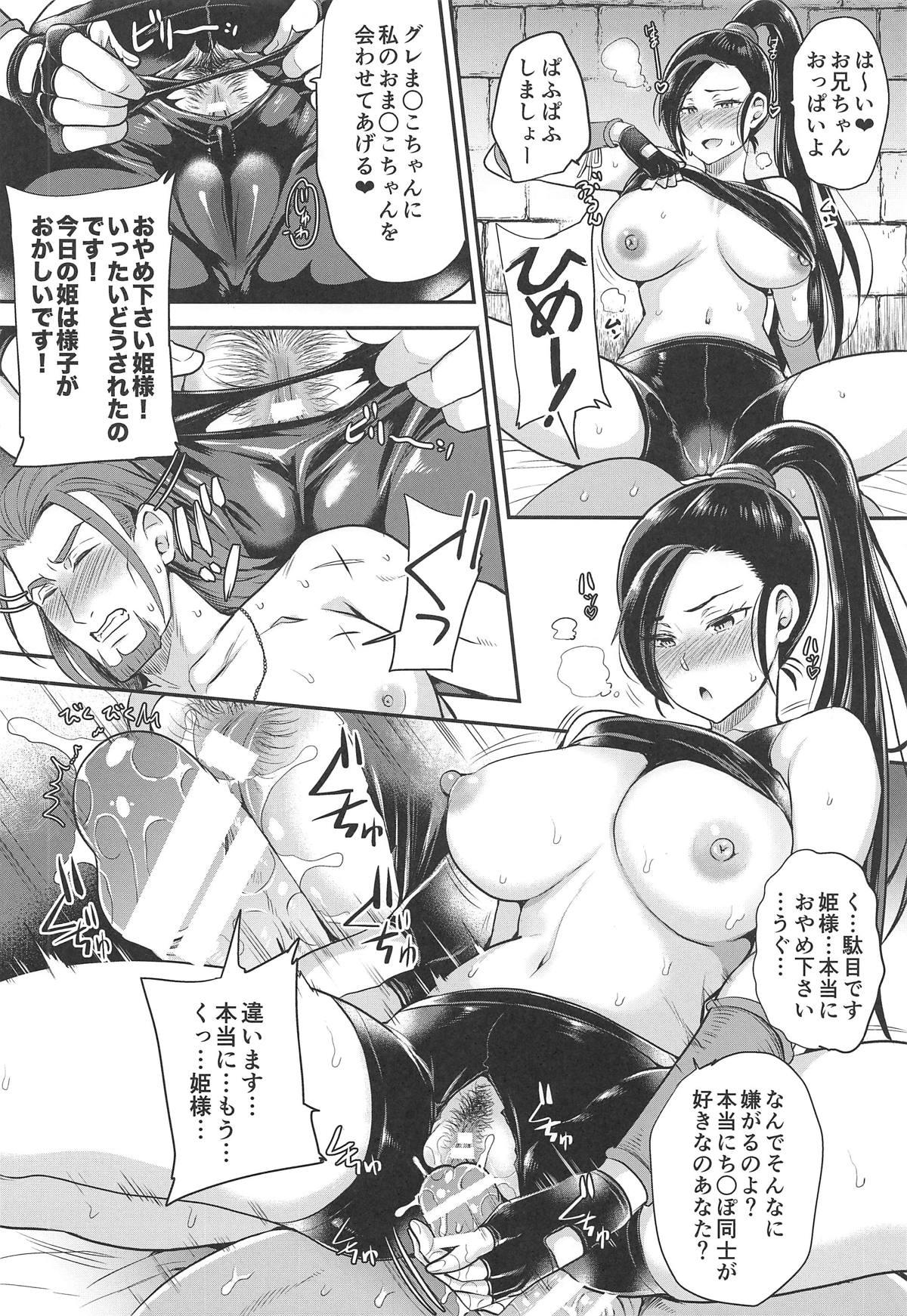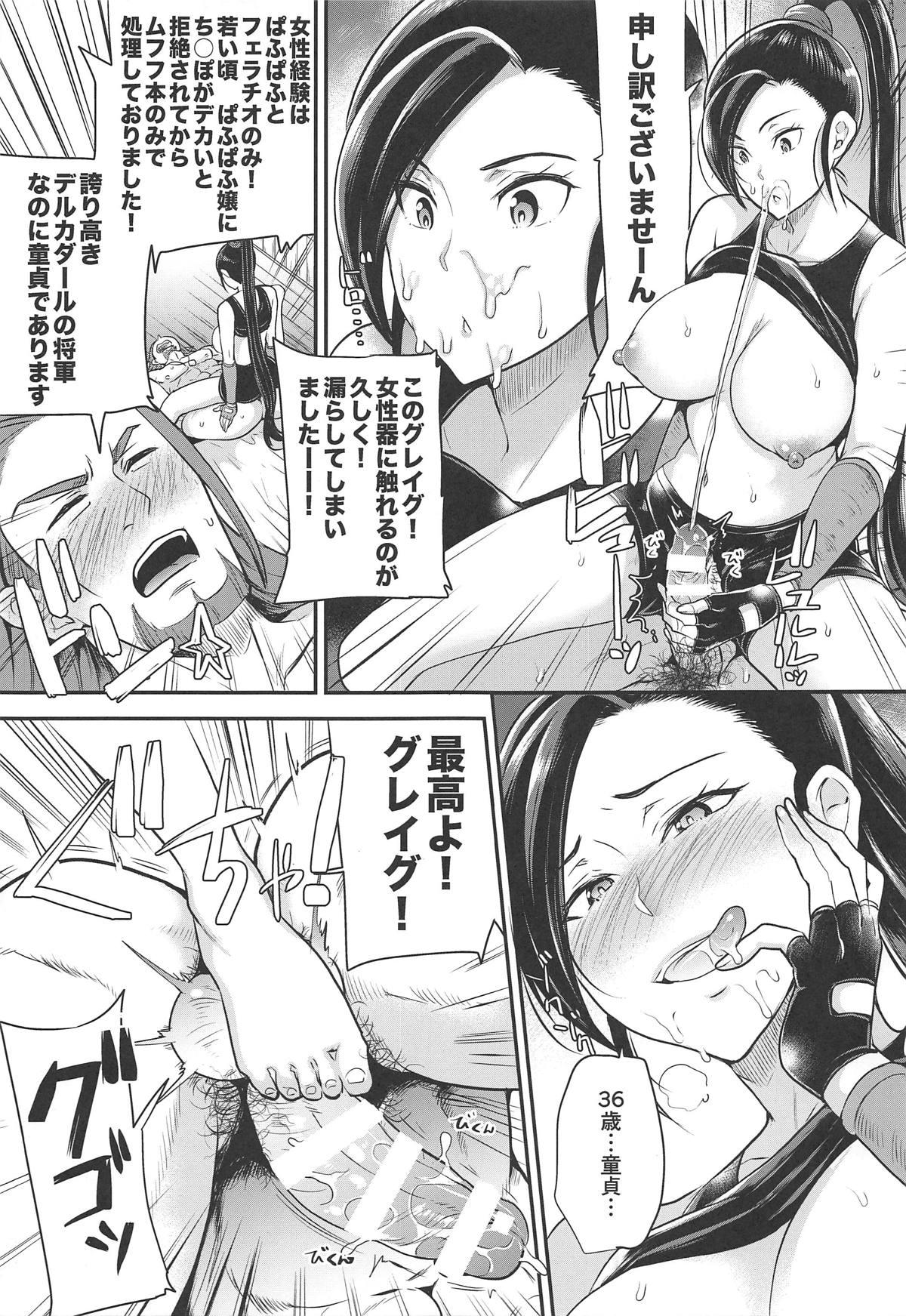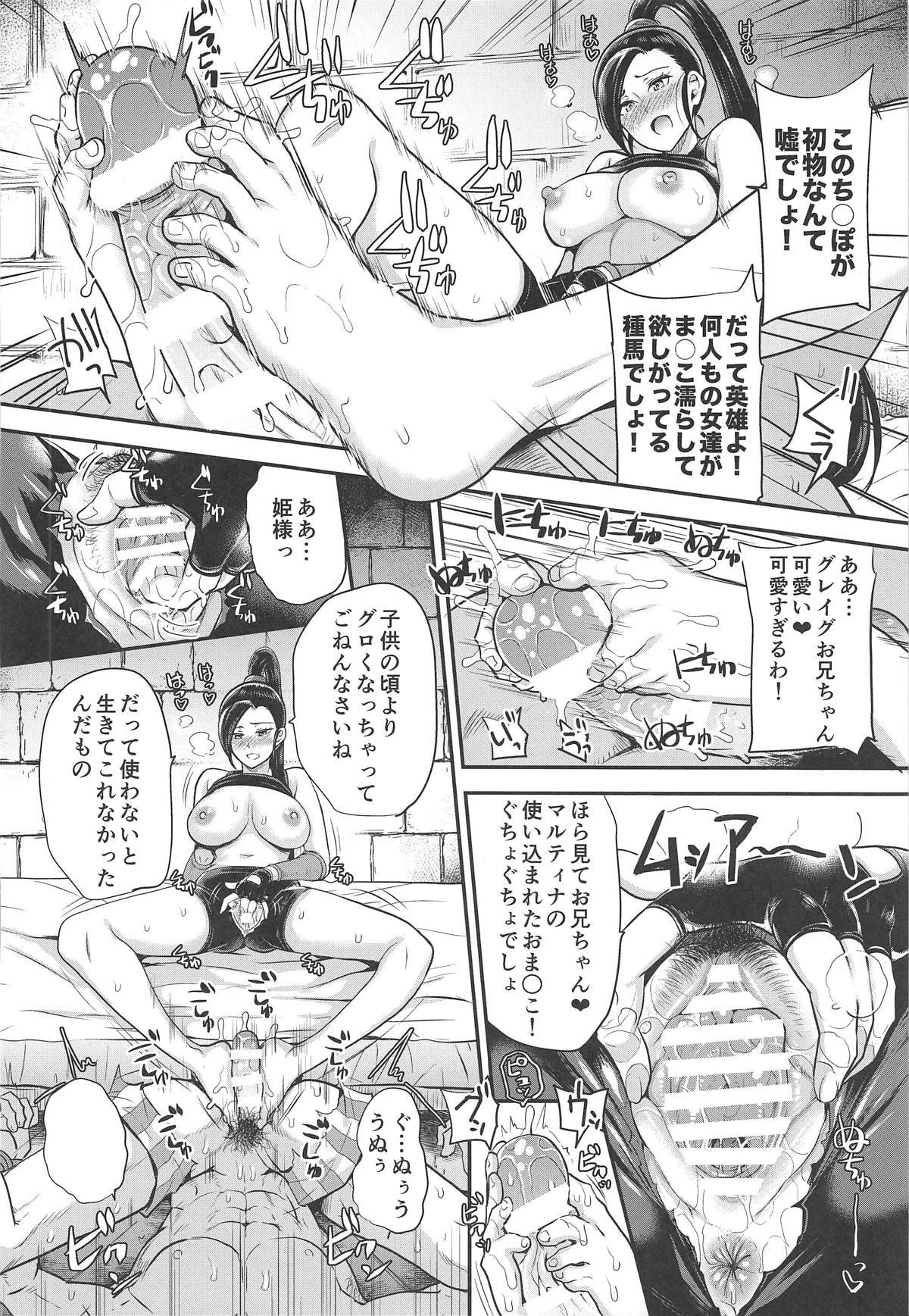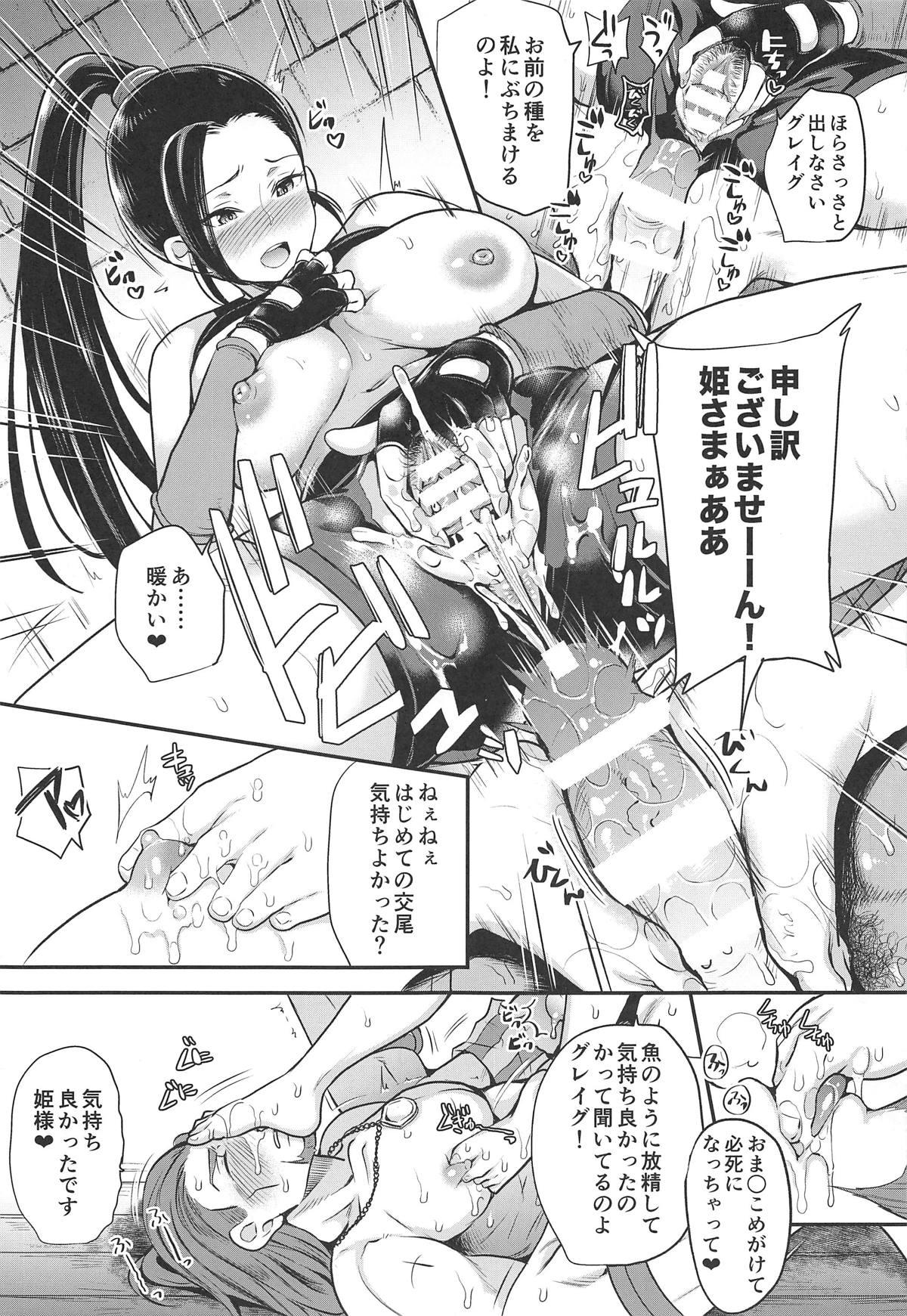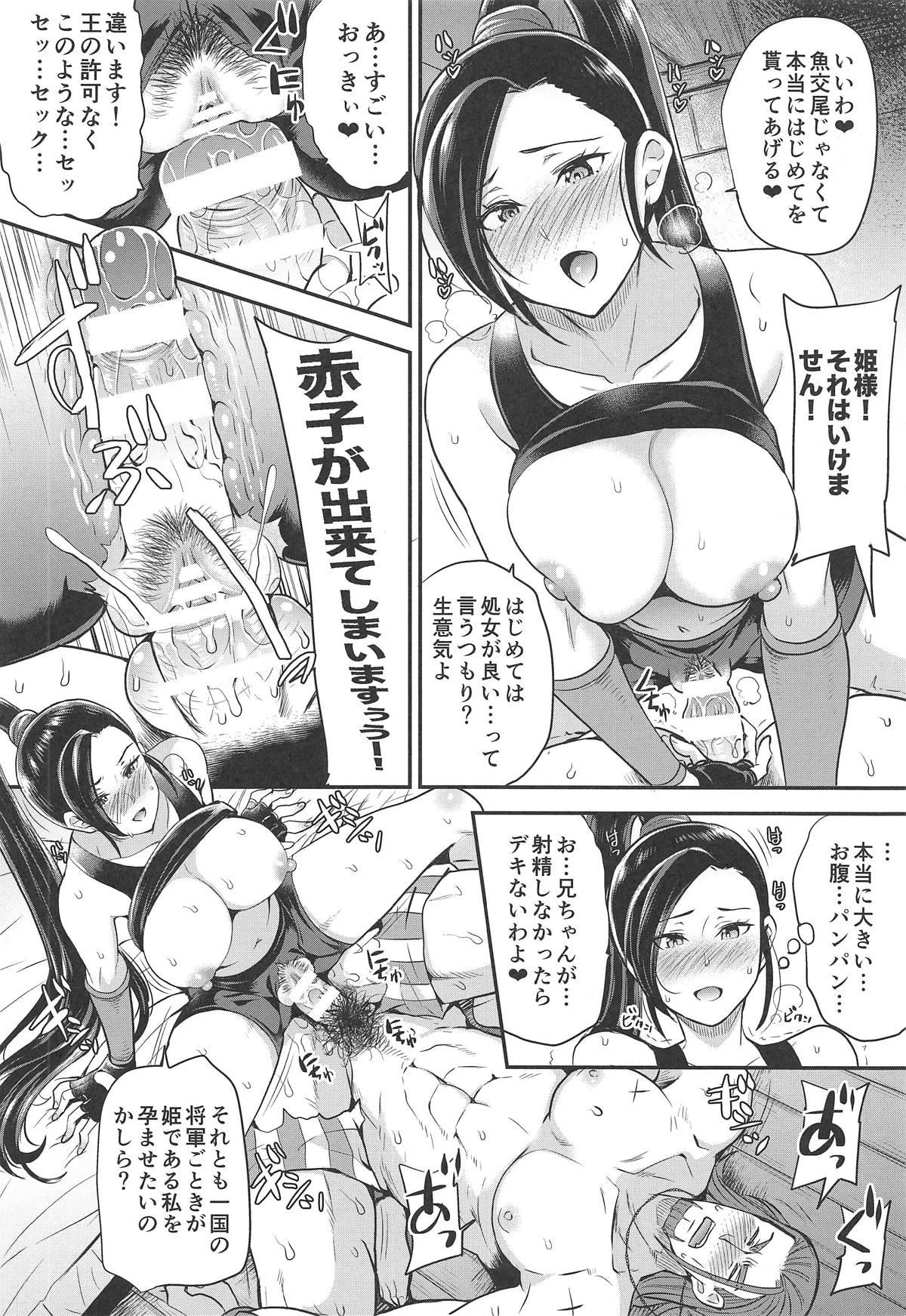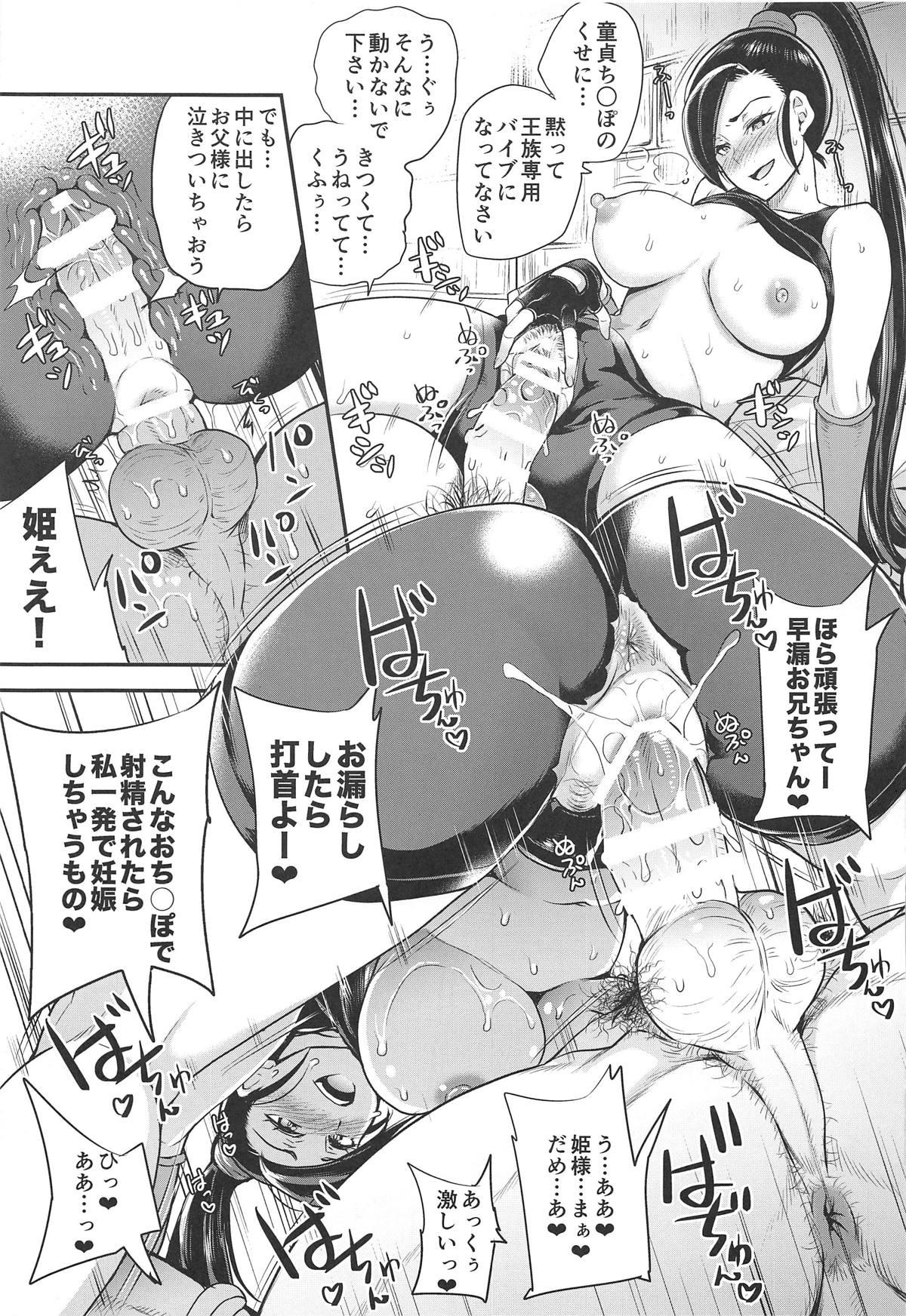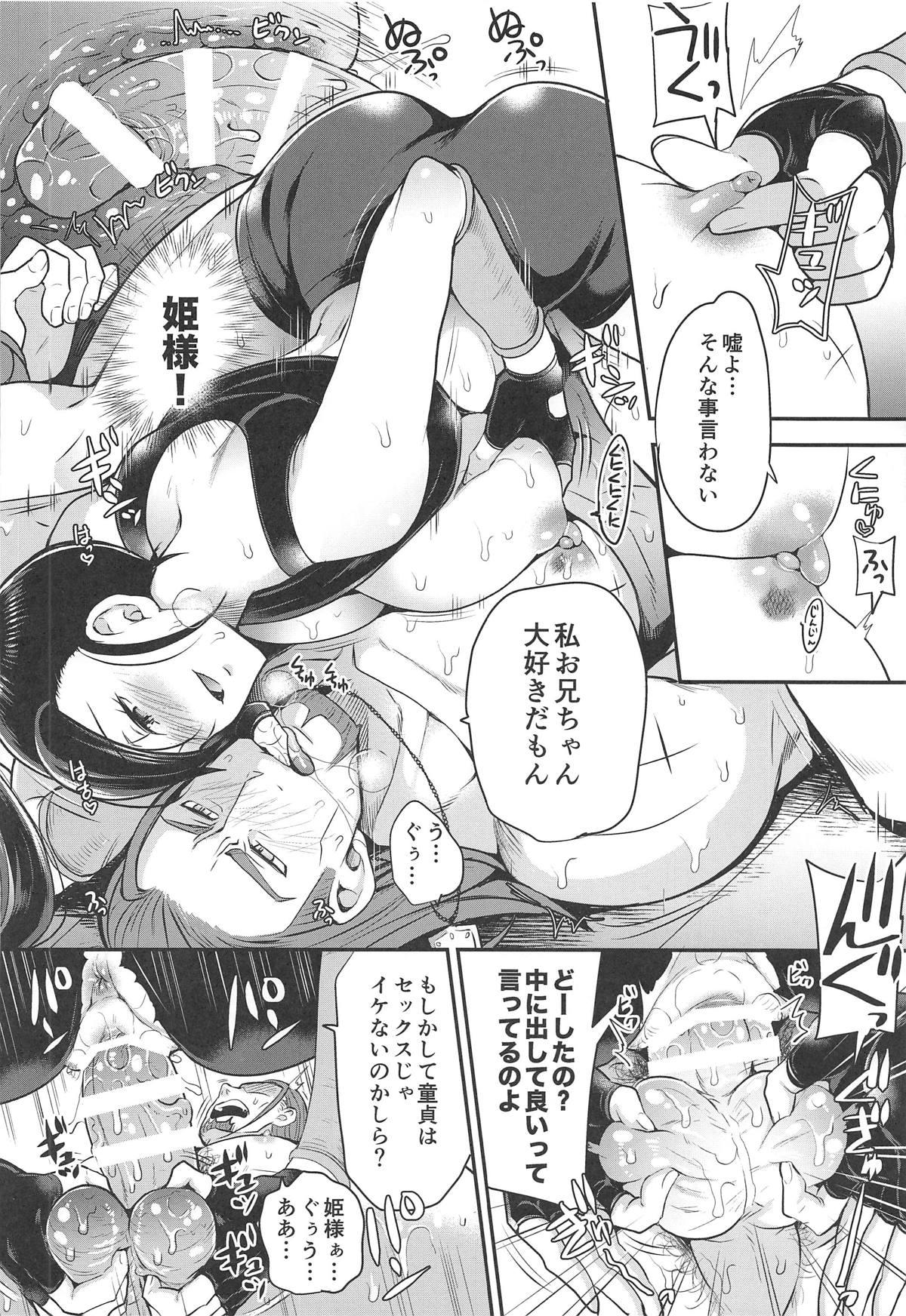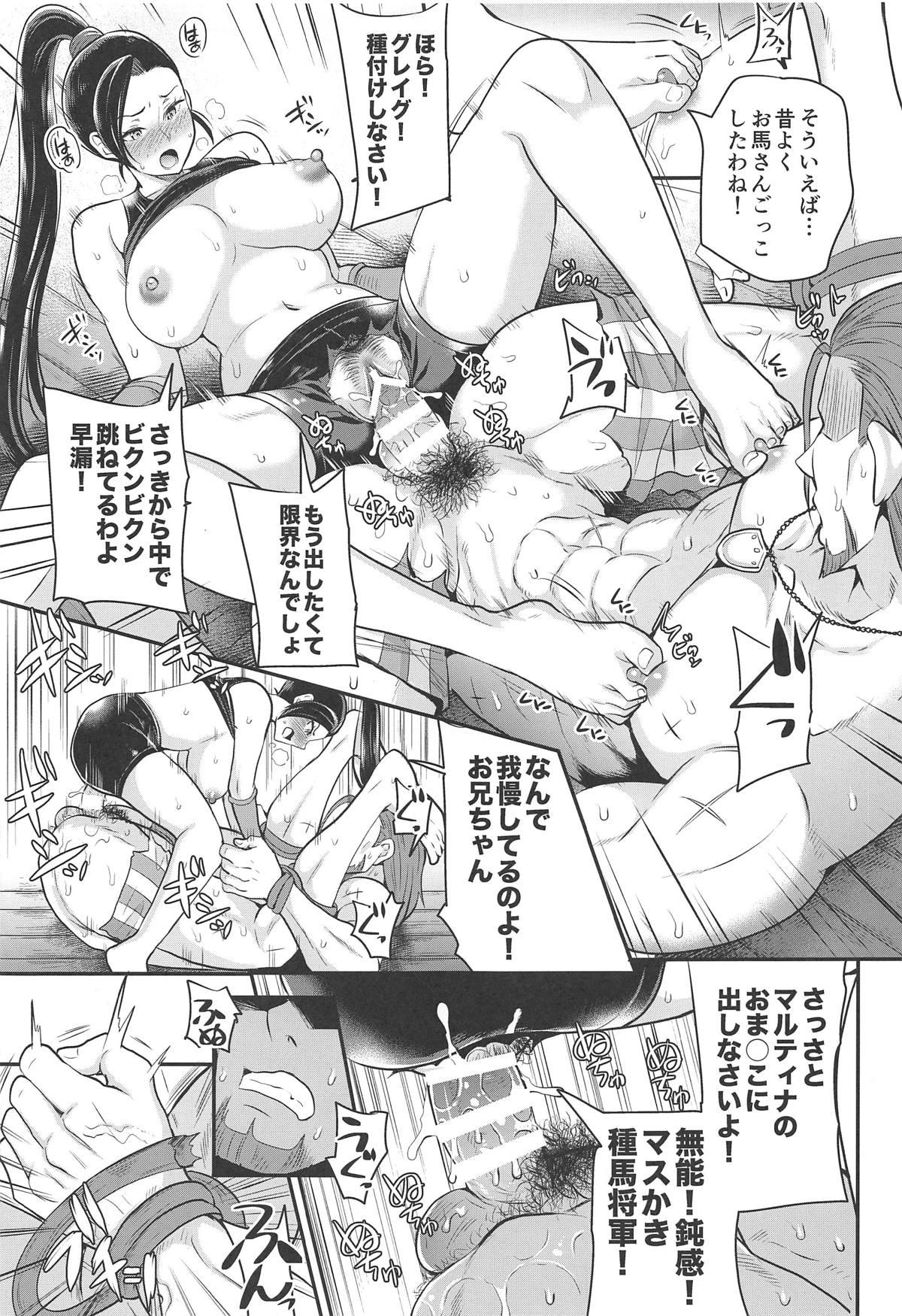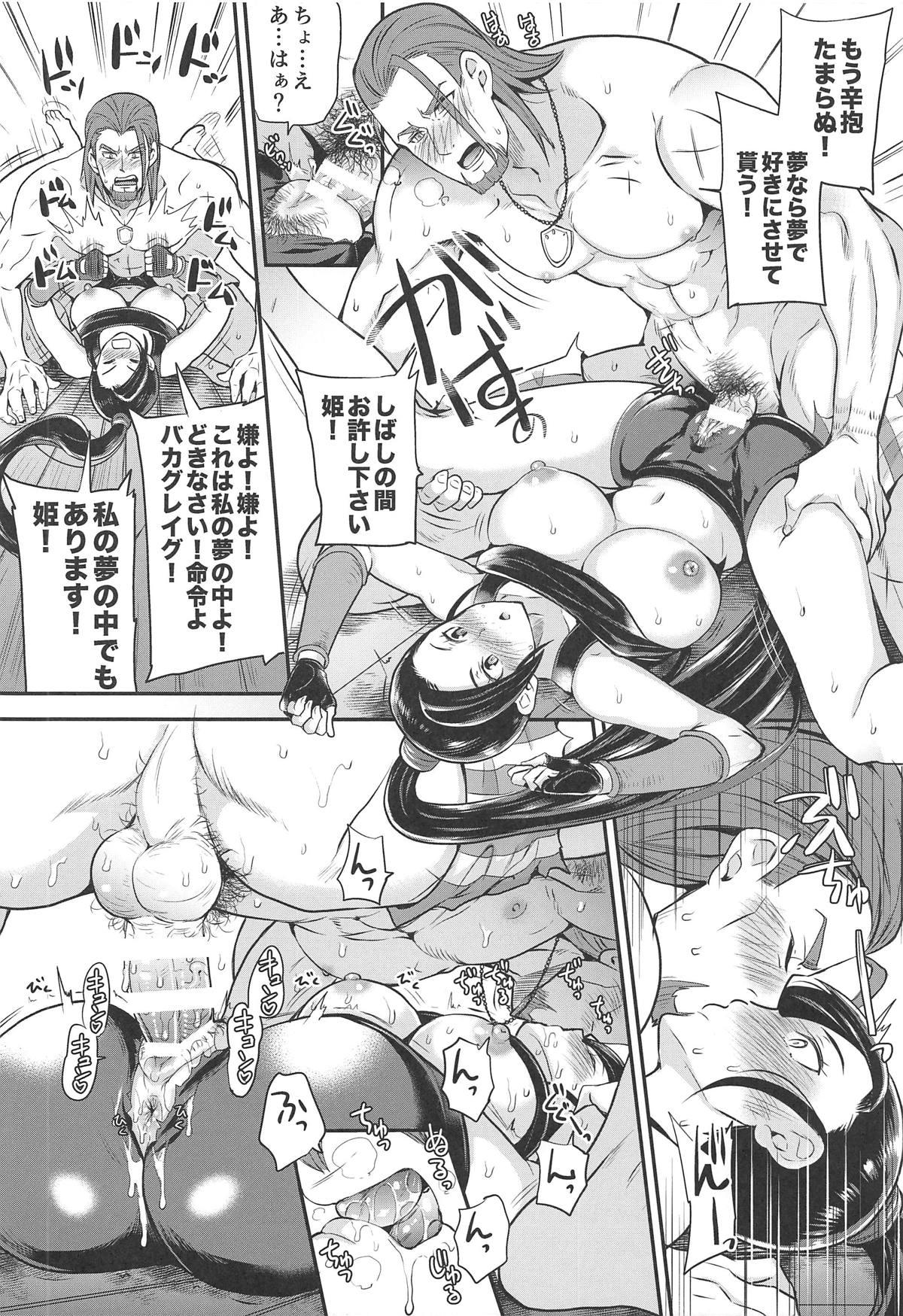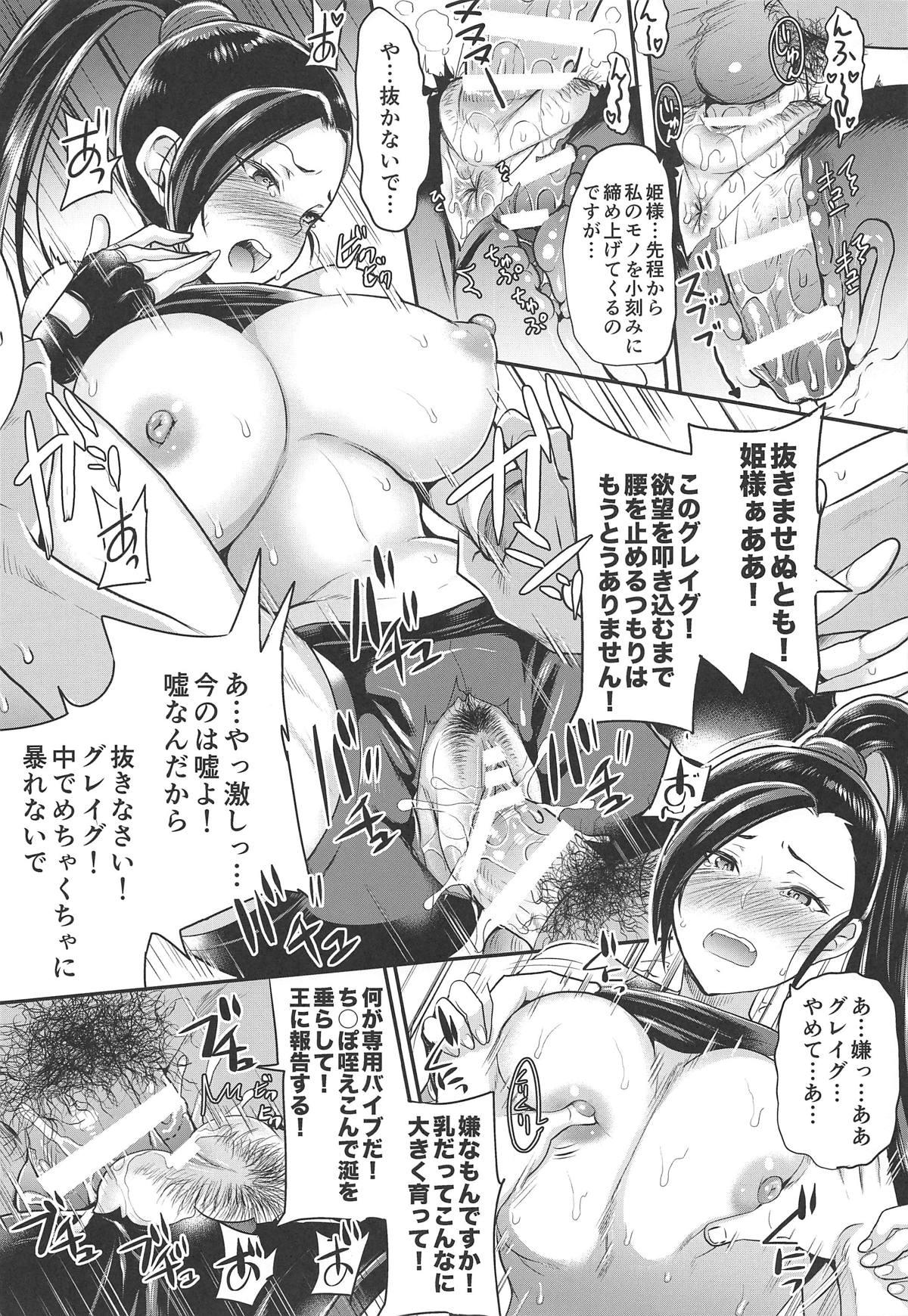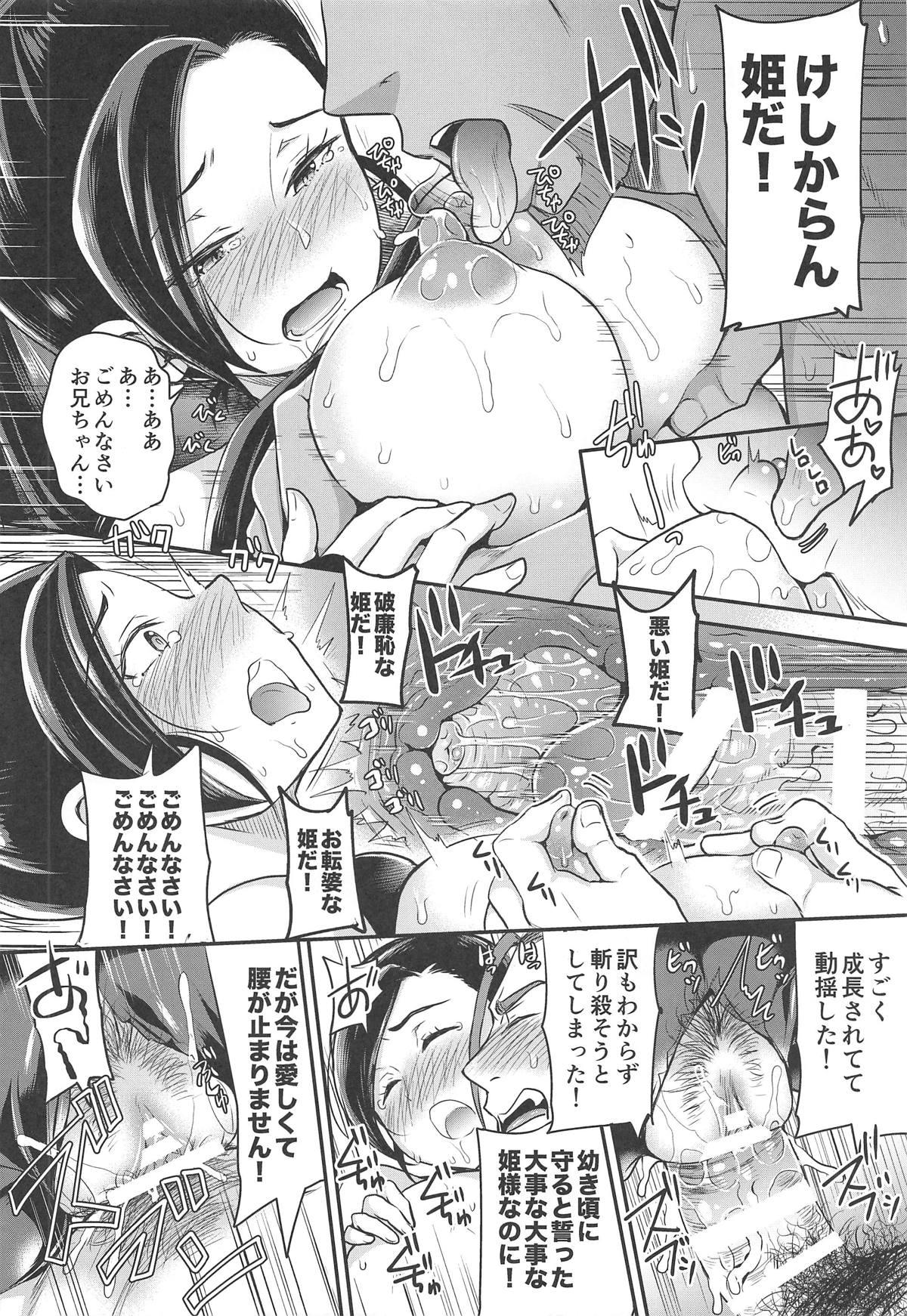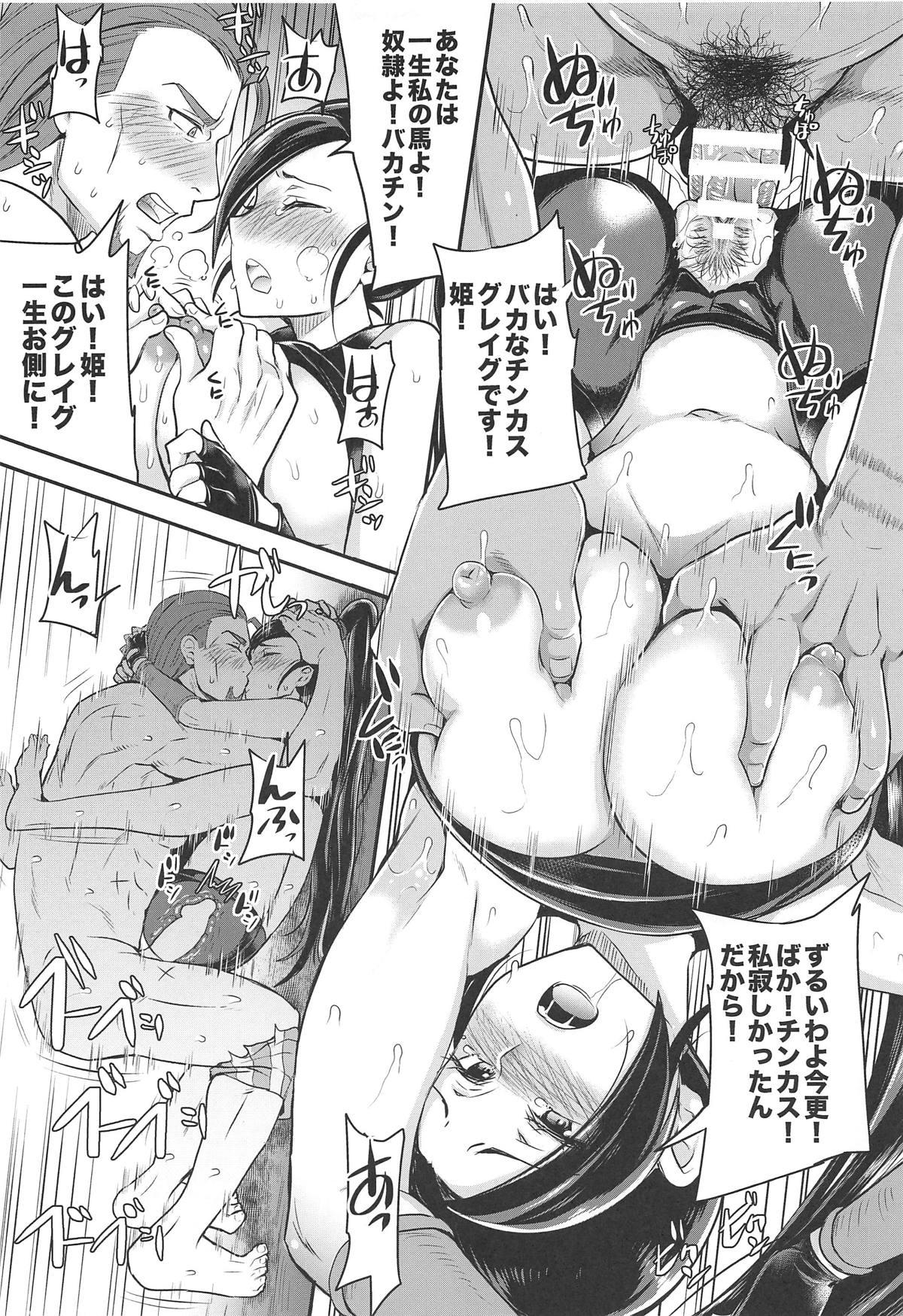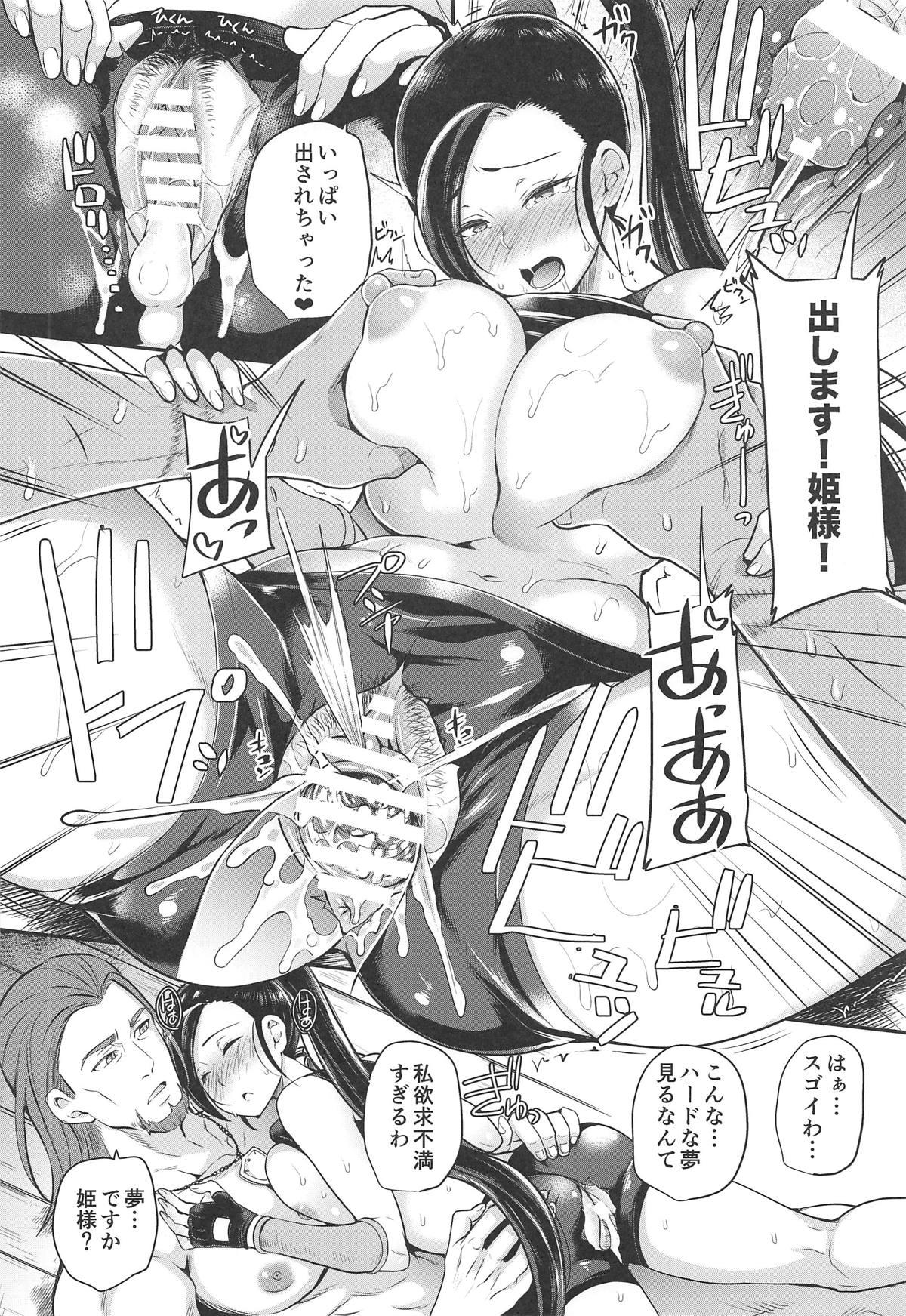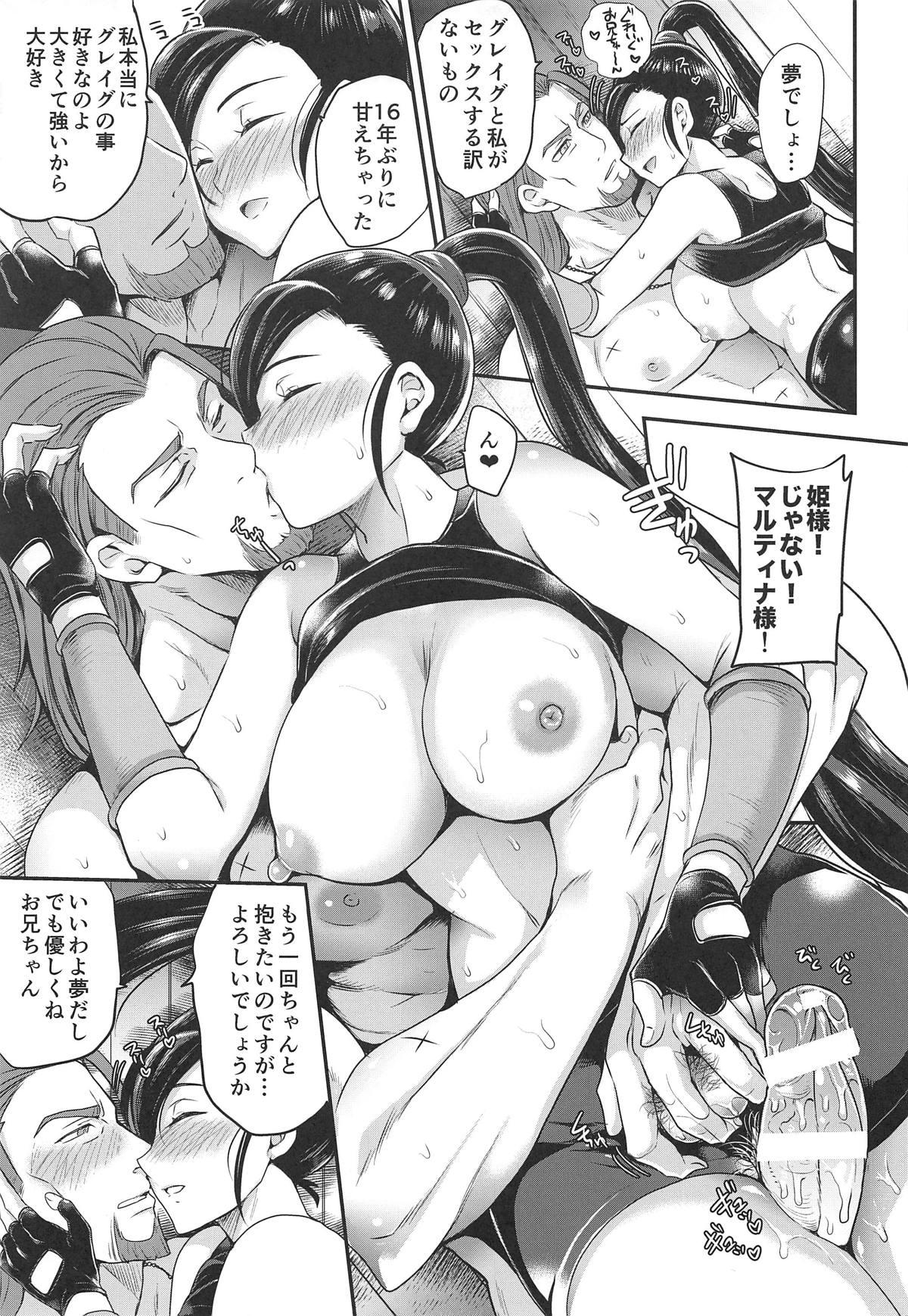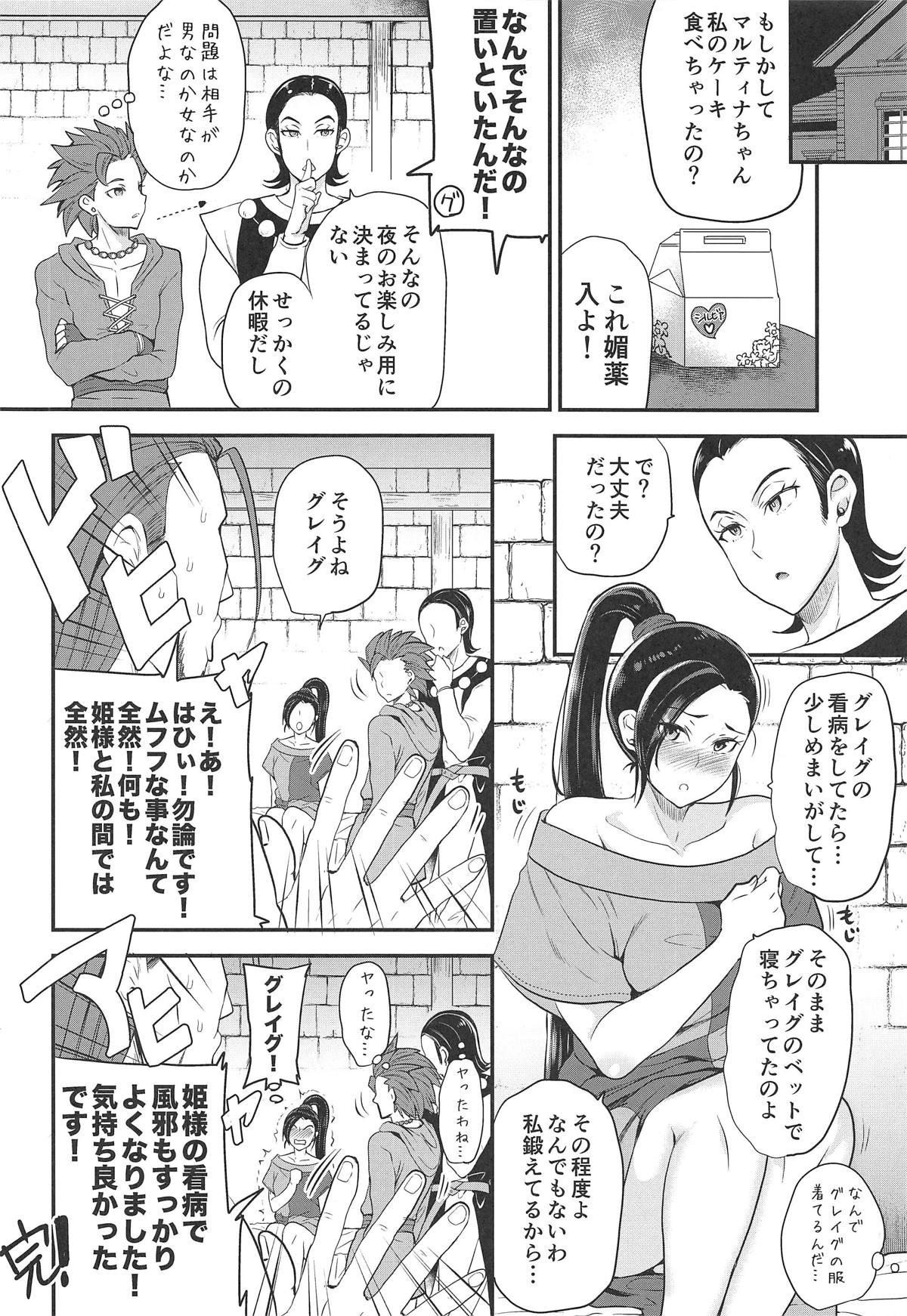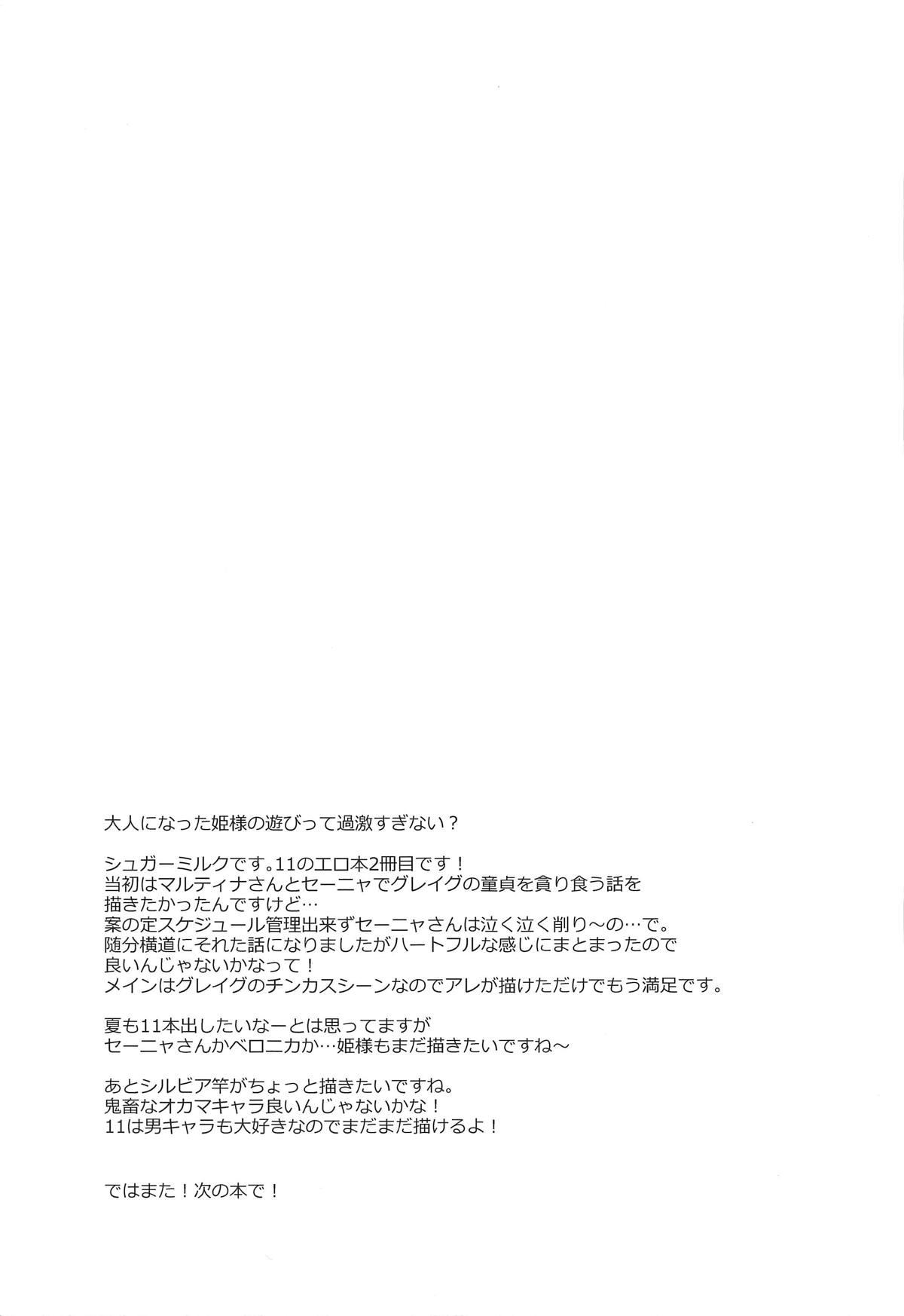 Jess: Listen, you stole something from me and now you owe me , Are you sure that's what happened? 

Me: Yeah, totally!

Jess: Ok, I mean I get that you're a guy and getting laid is all you probably think about, so my panties may have been a temptation, 

Jess: I also noticed you staring down my shorts,


Jess: Have you ever seen a girl's pussy up close?

Me: Wow! That was a jump from the pythagorean theorem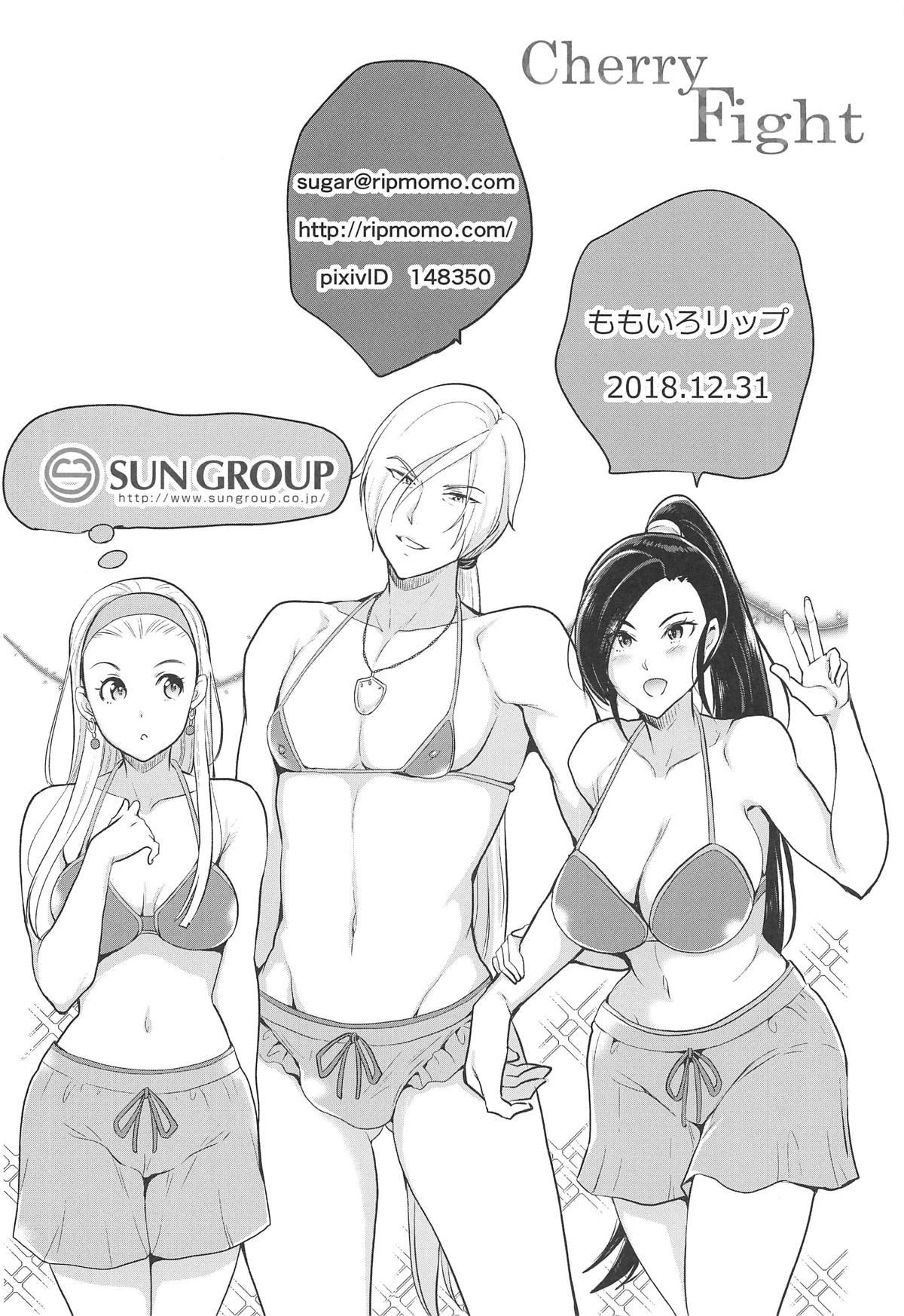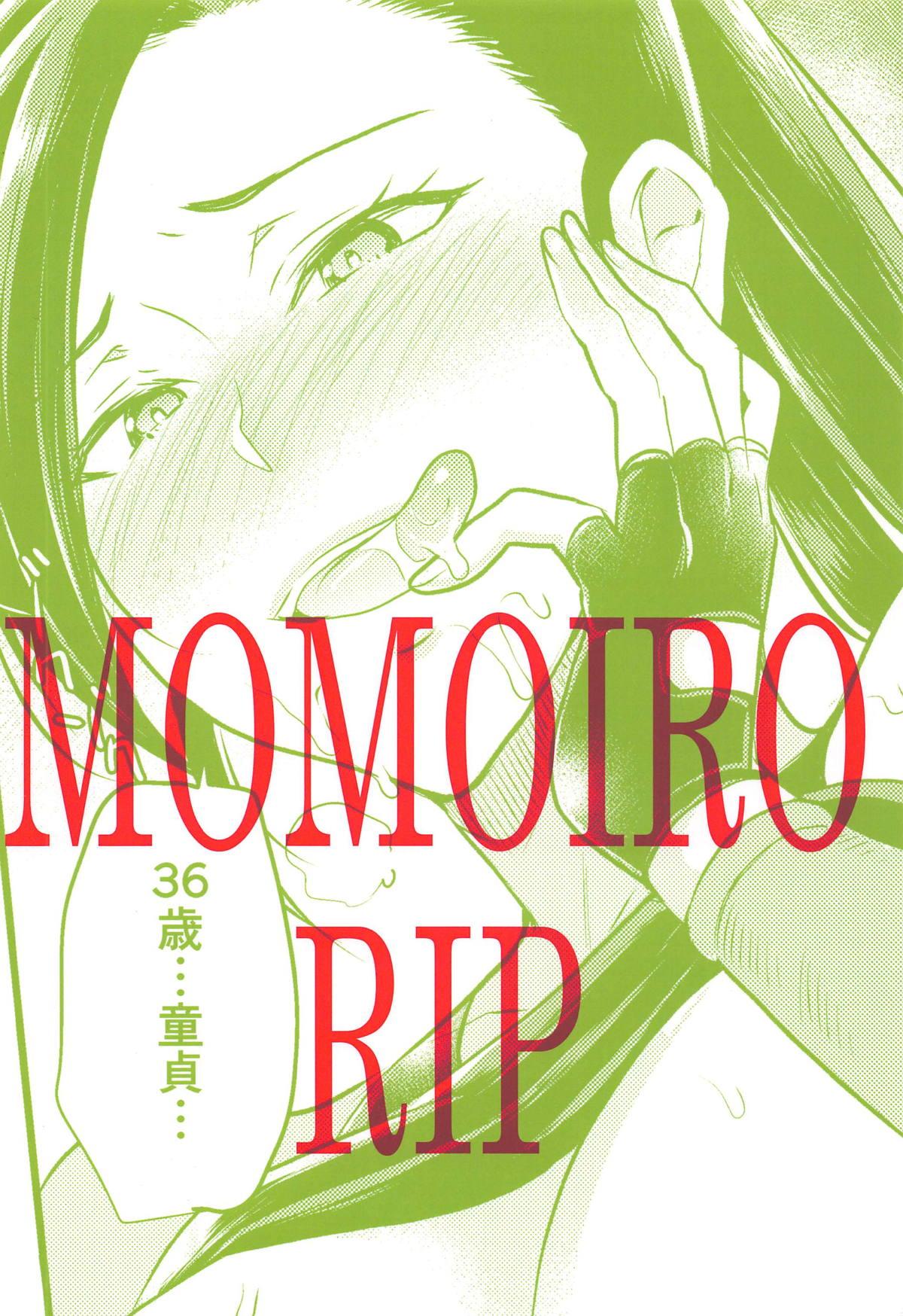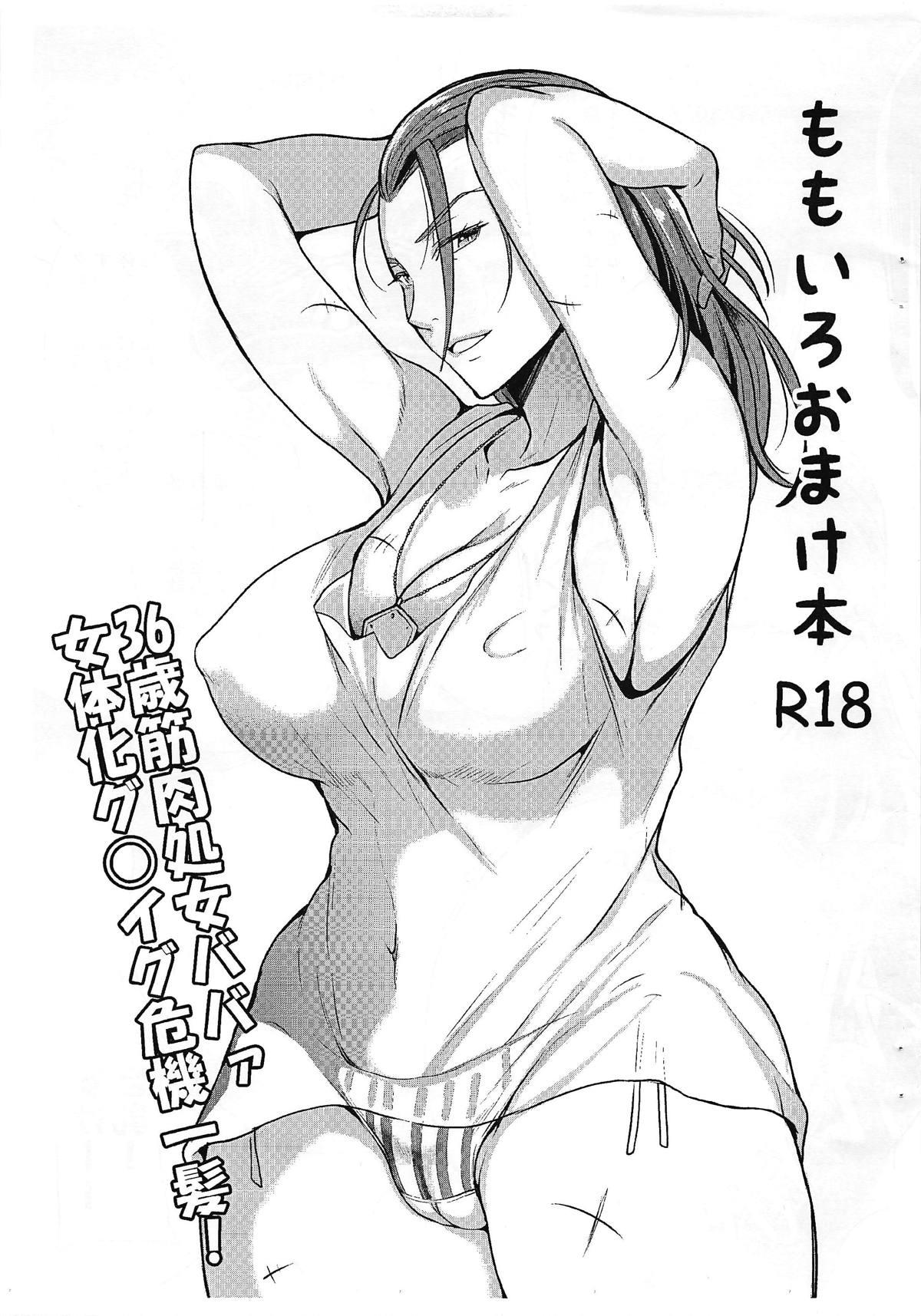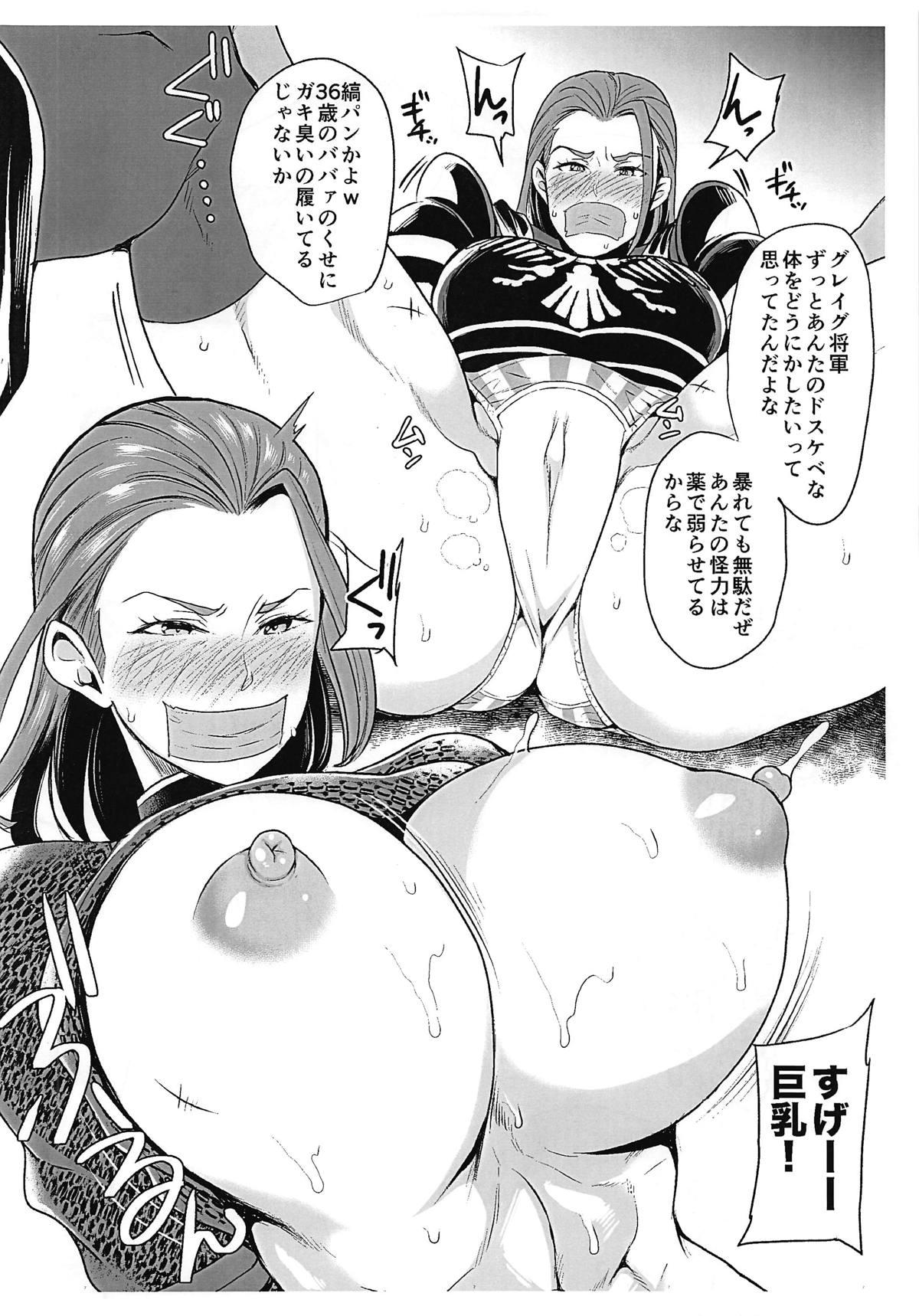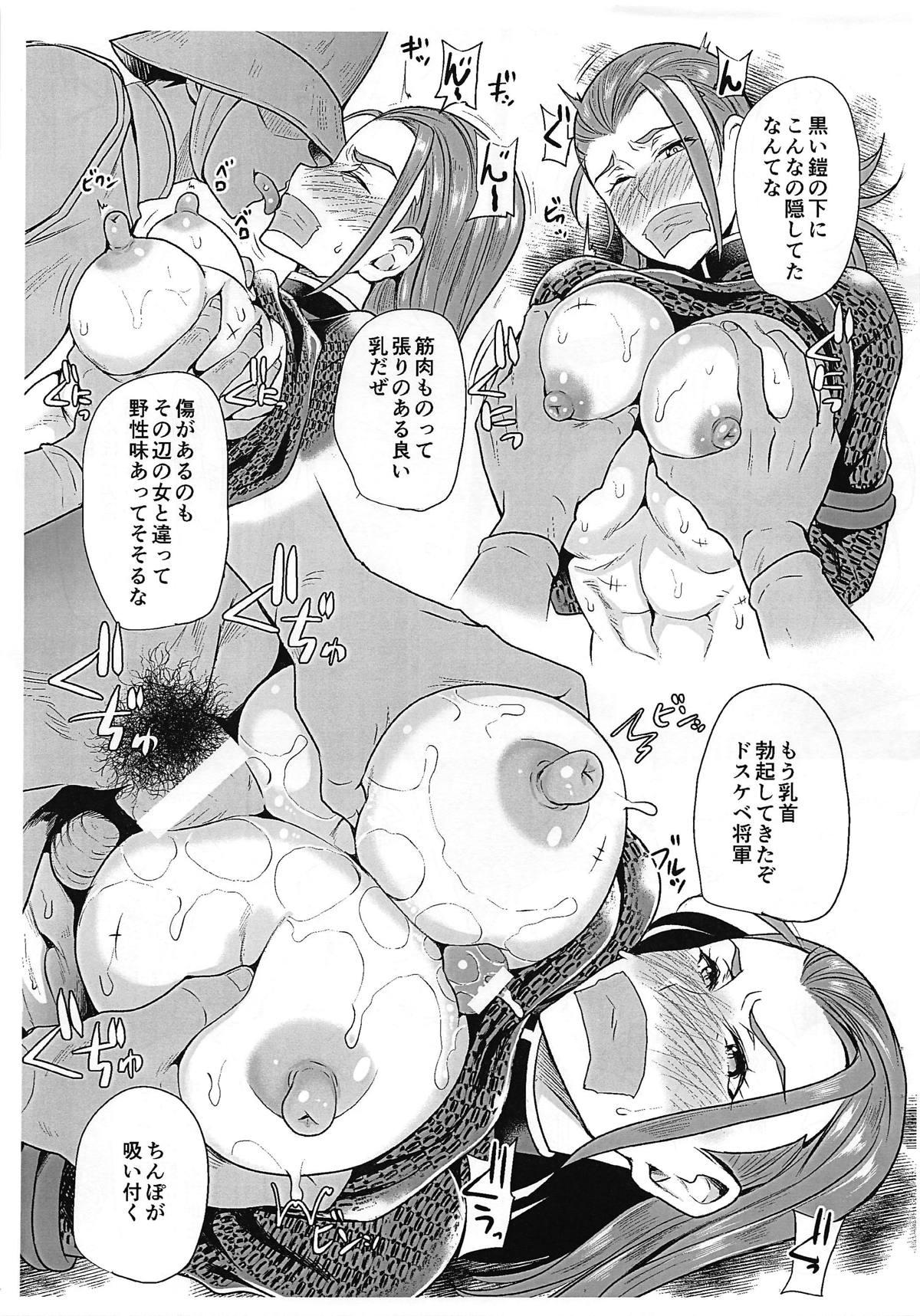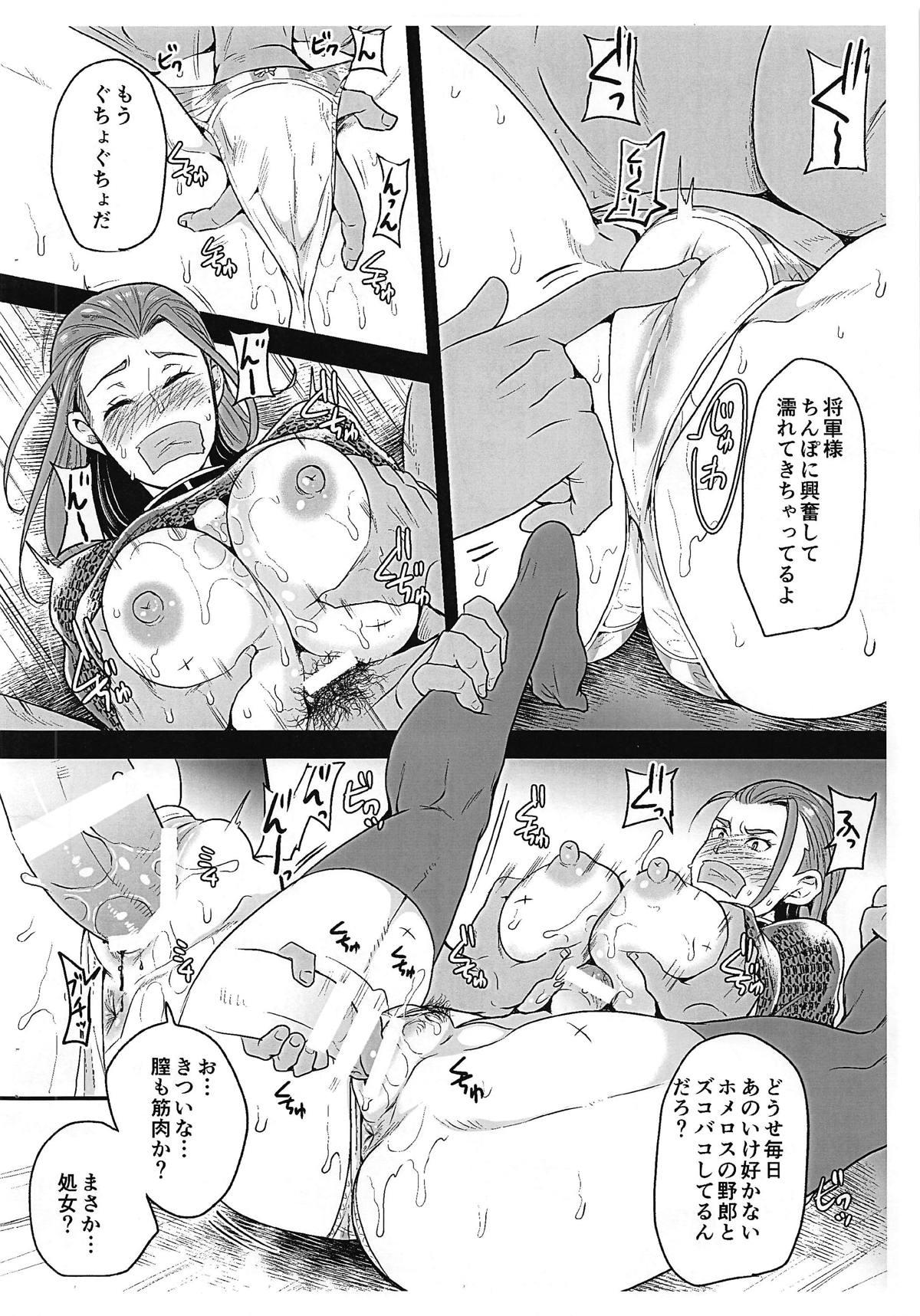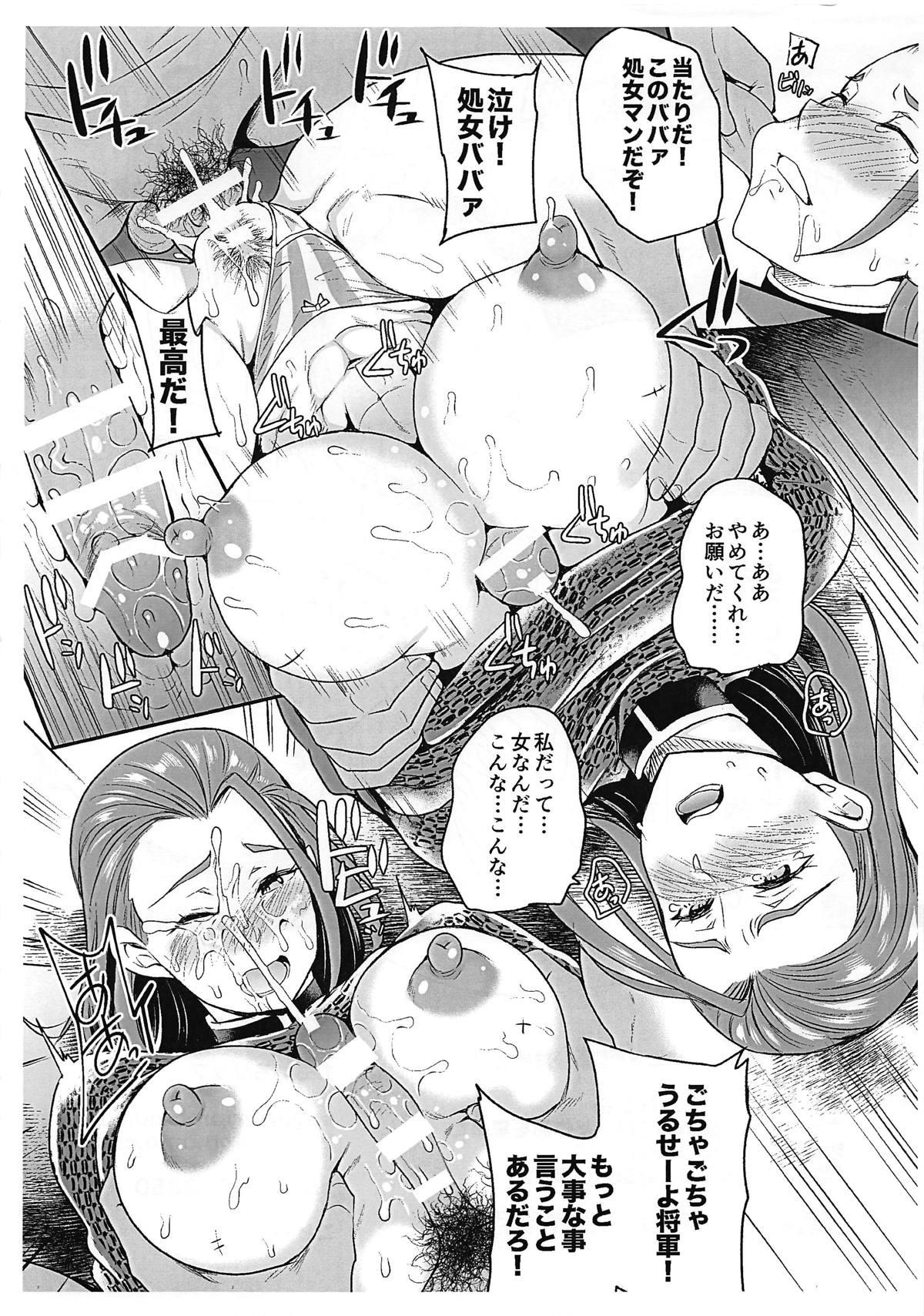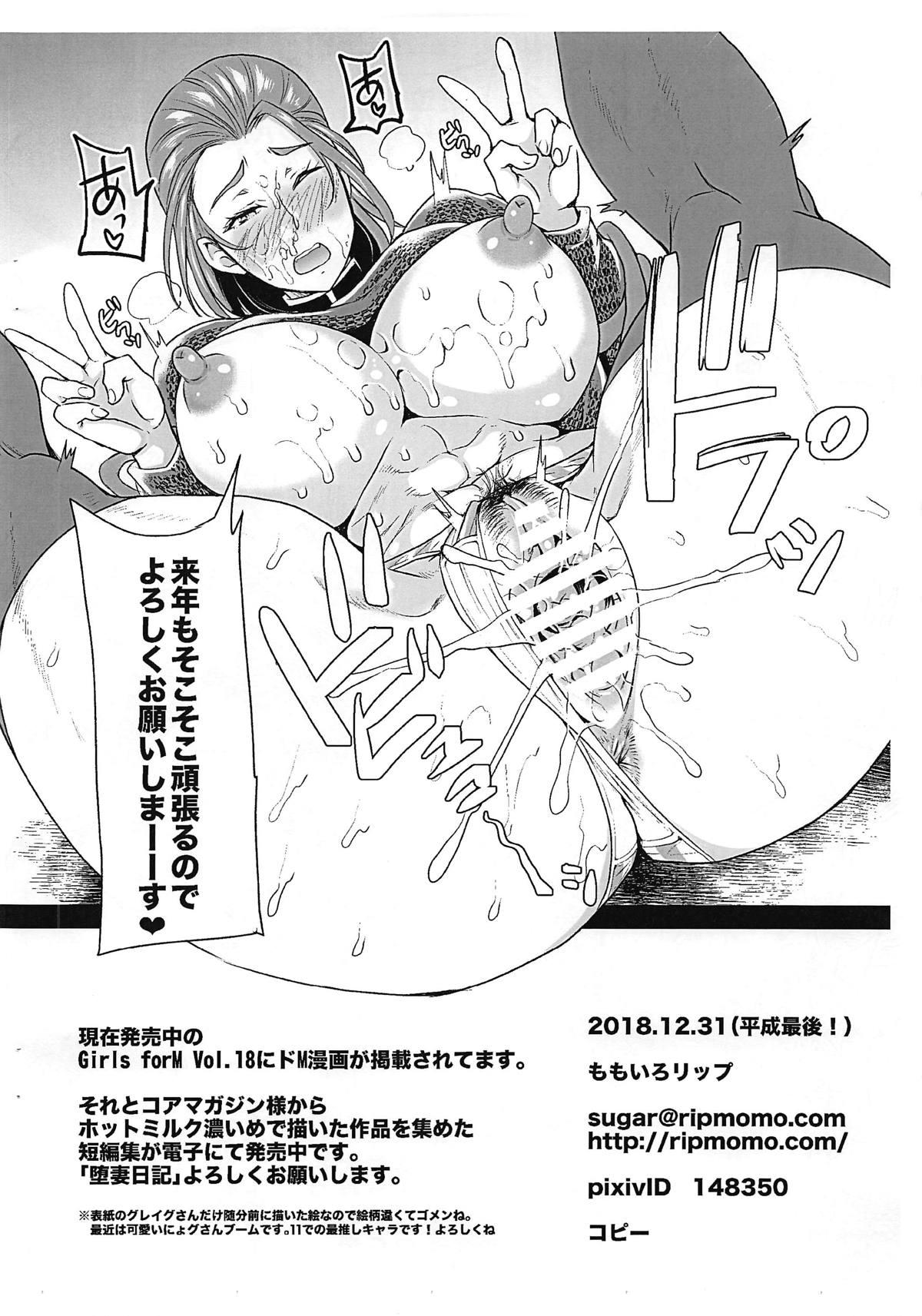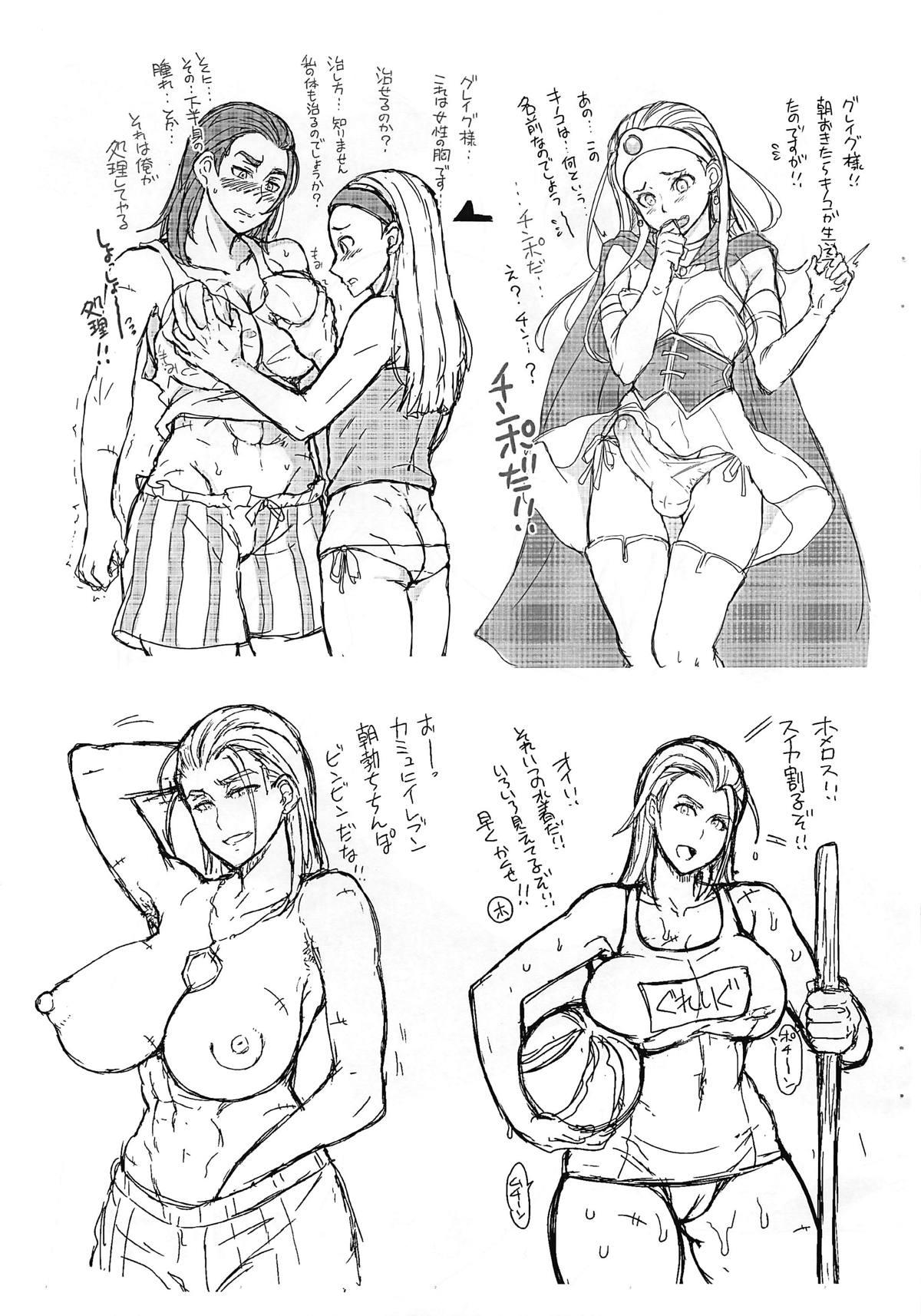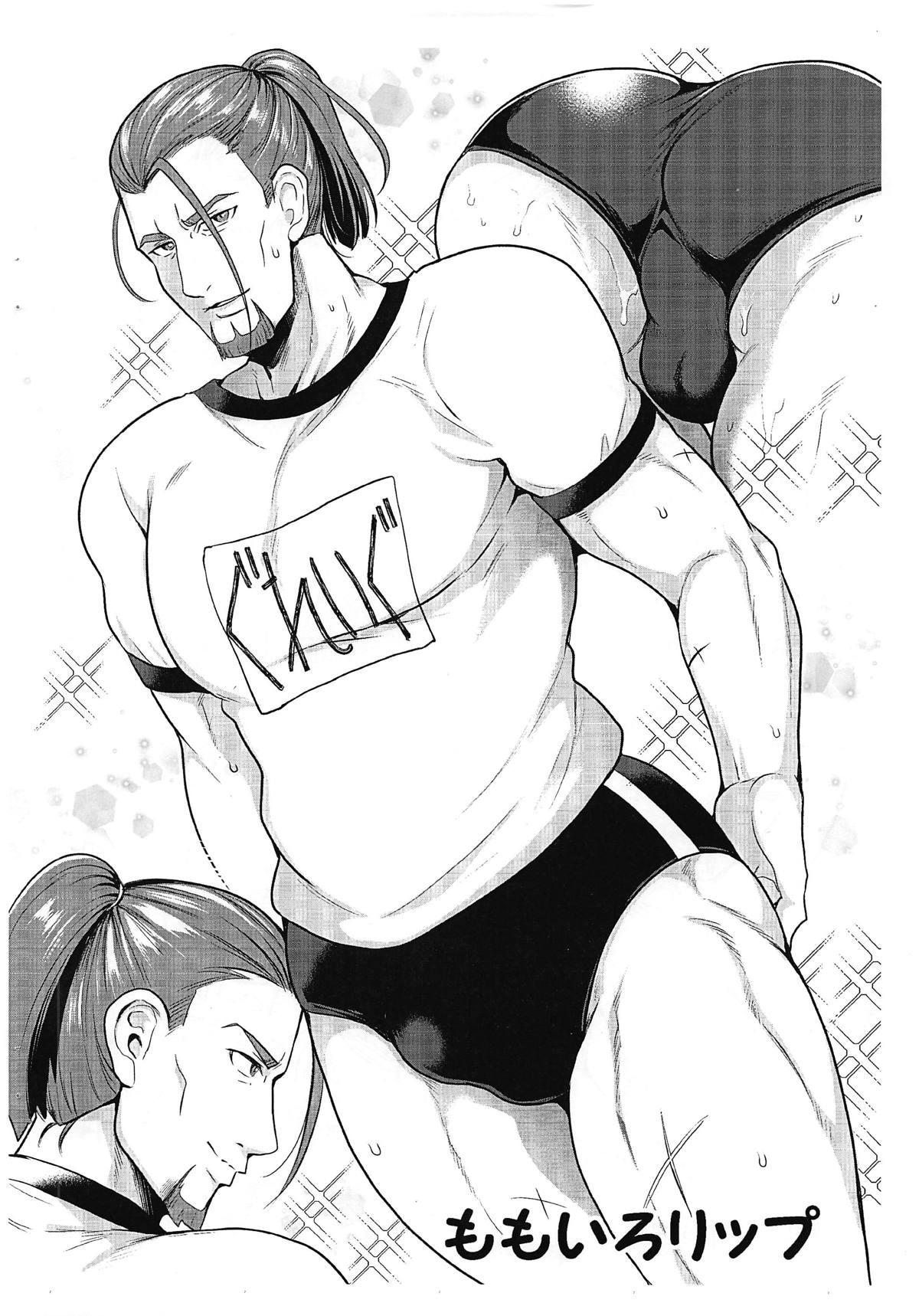 You are reading: Cherry Fight + Momoiro Omakebon